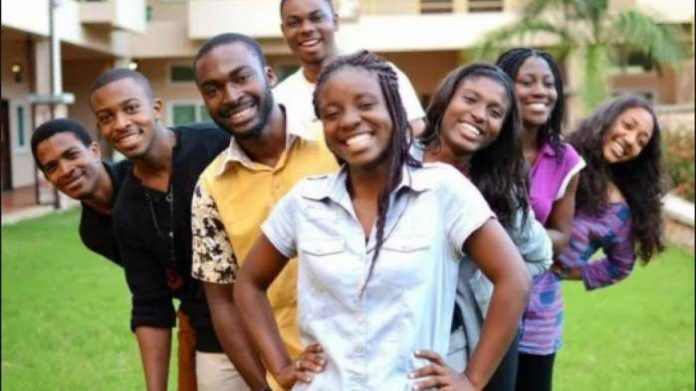 As the country joins the world to mark the 30th anniversary of the Child Right Convention (CRC), Nigerian youths have decried lack of access to quality healthcare, education and other essential services required to achieve their full potentials.
The youths said they had been worried over Nigeria's preparedness in achieving the Sustainable Development Goals (SDGs) by 2030 without the Federal Government creating the needed opportunities for young persons to develop in a safe environment.
Speaking during a youth dialogue under the 'Naija Youth Talk' programme supported by United Nations Children's Fund (UNICEF) in Lagos State, weekend, some young persons demanded the government take action to see the country of their dreams.
On health, Mmesoma Okonkwo, bemoaned difficulty in accessing healthcare in the rural areas where health seekers travel long distances to reach health centre as well as pay exorbitant amount for treatment.
She urged the government to build health centres closer to the people, to make it easier for people to receive quality healthcare services, even as she called on private sectors to use their platforms to educate young people as well as support good health provision which is also a part of SDGs.
READ ALSO: North East: Human rights group to probe US claims of child soldiers
On education, Onche Samuel said: "I thank the government for what they have done. But, we still have a long to go as a country. Look at the public schools, whenever you hear the name public school, the first thing that comes to your mind is; one broken window, children sitting on the window, sitting on the ground, and no quality education.
Angela Olanrewaju, who spoke on skill acquisition, said the area had not been given priority in Nigeria, while calling for the introduction of extra curriculum activities in schools to provide avenue for students to learn other things besides conventional subjects, which would help them become self-employed wherever they find themselves.
Olanrewaju, also advised that government should put skill acquisition in place, and flayed the sponsorship of Big Brother Naija by some actors in private sector.
Speaking at the event, Commissioner for Education, Lagos State, Mrs Folashade Adefisayo, said: "Every child is a leader. Often, I tell them not to wait till tomorrow to be the leader because leadership starts now."
Adefisayo said the Lagos State government would have a look at the infrastructure and work towards repairing many schools in the state.