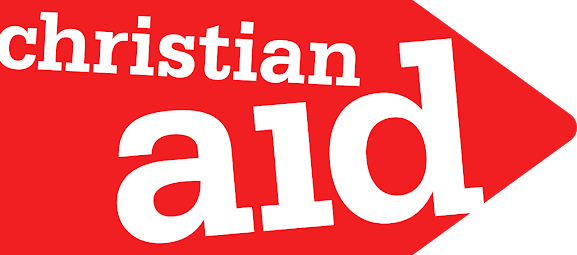 A Non Governmental Organizations, NGO, Community Links and Human Empowerment Initiative, (CLHEI) with support from ChristianAid and UKAid, has distributed cash and non-food items to vulnerable persons in Jato-Aka, Kwande Local Government Area of Benue state.
The exercise is a component of the Localised Preparedness and Response to Primary and Secondary Impacts of COVID-19 on IDPs, Returnees and Vulnerable Populations in Hard to Reach Communities in Benue State programme, being implemented by the NGO.
The programme targets 10,000 households in 16 communities of the four benefitting Local Government Areas of Agatu, Kwande, Oju and Vandeikya.
It also involves establishment of health Management Committees in some communities, revitalization of existing ones and training of health workers on hygiene management, COVID-19 protocols and gender-based violence, among others.
Speaking during the distribution exercise, Coordinator of Christian Aid, Water, Sanitation and Hygiene, (WASH), Mr. Tabat Baba disclosed that 50 boreholes would be repaired across the 16 benefitting communities to provide safe water for the people to enhance minimum hand washing and hygiene standards.
READ ALSO: NGO Donates Clean Cook Stoves, Food Items To Aged Women, IDPs In Kaduna
Mr. Baba also announced that under the programme, all the markets, Primary Health Facilities and other public places in the affected communities would be fumigated.
Earlier, Executive Director of Community Links and Human Empowerment Initiative, Mrs Helen Teghtegh, explained that 740 vulnerable households which are benefitting in the first phase of the programme, were being given cash and non-food items particularly toiletries and additional packages for pregnant women and breastfeeding mothers.
On his part, District Head of Jato Aka Township, Chief Timothy Aloko expressed appreciation for the intervention especially the inclusion of a good number of those living with disabilities and the elderly among the beneficiaries.
One of the beneficiaries, Igbayima Agogo, among others, expressed appreciation to the organisation for the cash gifts and toiletries given to them, saying the money came at a time he was sick and needed it for treatment.