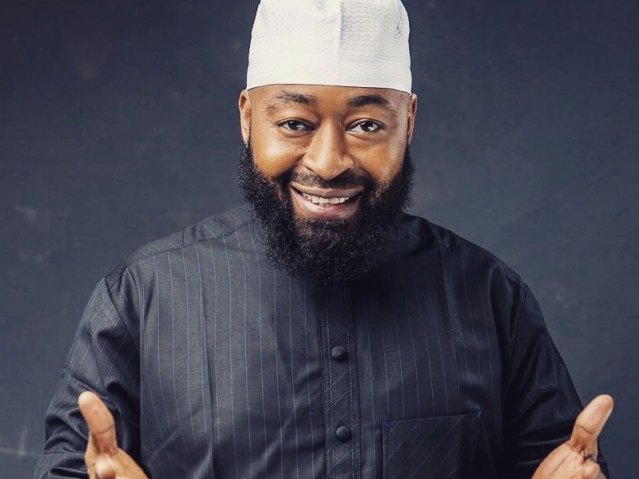 A member of the House of Representatives, Mr. Muhammed Umaru Bago, has procured eleven trailer load of rice and other items for distribution among his constituents in Niger State.
Bago, representing Chachanga Federal Constituency in Niger State in the Green Chamber, in a statement, said the gesture was his humble efforts to reach out to the people in this trying time of the global pandemic.
He explained that the items would be distributed in the 11 wards in his federal constituency, urging the handlers to be fair and equitable in the sharing.
He said: "I feel and identify with the pains of my people and this token which is to be distributed with fairness and equity devoid of any political sentiment, is to demonstrate my solidarity and reassure my constituents that this time shall of certainty pass."
READ ALSO: Lockdown: Foundation Distributes Food, Household Items To Lagosians
Recalled that the lawmaker had recently distributed  2020 Joint Admission and Matriculation Board (JAMB)/Unified Tertiary Matriculation Examination (UTME) forms to 1,000 indigent students in his constituents.
The lawmaker hinted that part of his political agenda in life is to assist the less previleged and mentor many young professionals in the state.
Bago, the runner up to the position of speaker in the 9th Assembly, said he empathised with the people for the current hardship occasioned by the lockdown against "COVID-19 scourge which is a national and world threatening calamity respects neither the cross nor the crescent just as the pang of hunger also doesn't discriminate among political parties.
"Though we have made our contributions as Legislators to the National coffers, I cannot, but extend my outreach of my helping hands to my immediate constituents.
"I appreciate my constituents for their patience and cooperation with the government's directives on the instructions and modalities put in place to curb the spread of Coronavirus in Niger State."