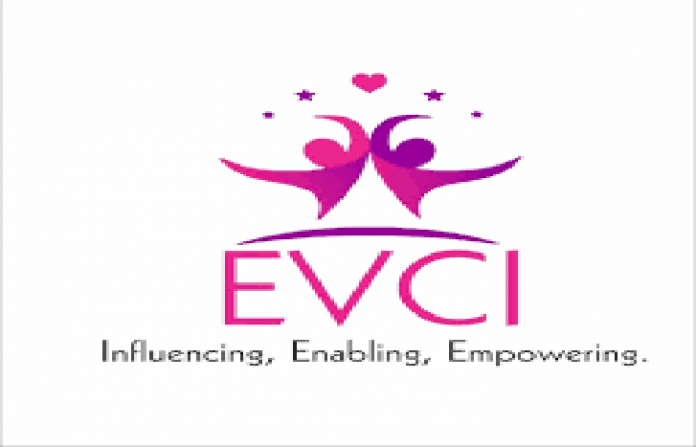 With the rising cases of Coronavirus and the lockdown of Lagos State, the planning committee of Empowered Vessels for Change Initiative (EVCI) on Monday announced the group's public lecture slated for April 16, 2020.
A statement issued by the committee, said the decision to postpone the lecture was taken after extensive deliberations and in full compliance with the Federal Government's ban on public gathering.
The statement, issued by, Folake Odidi, the group's President/Founder, partly reads: "Our public lecture event, which was set to take place at 'Our Place Event Centre', Ikeja, Lagos on Thursday, April 16, 2020 has officially been postponed due to the current Coronavirus pandemic.
"We sympathise with those who have lost their loved ones and those who are in pains arising from COVID -19.
READ ALSO: IPPIS: Lecturers Collecting Multiple Salaries—SGF
"While we understand the impact, particularly on this investment by us, sponsors, our partners, collaborators, volunteers and members, we see this as a responsible action that needs to be done to save lives, particularly as law abiding citizens of Nigeria.
"We would work with our stakeholders on future dates and announce as soon as possible.
"We would also be in touch with everyone individually as regards any way we can help, while we wait for this scourge to pass and we believe it will.