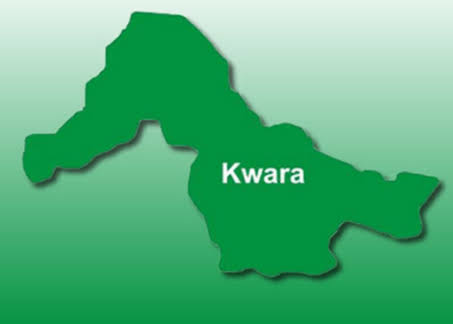 Four persons were killed and 16 others injured in a lone accident on Olooru-New Jebba Road in Moro Local Government Area of Kwara on Friday.
Sector Commander of the FRSC in Kwara, Mr. Frederick Ogidan, stated in Ilorin on Sunday that the vehicle belongs to Chinese construction firm, CGC Construction Company.
READ ALSO: Bello's Convoy Attack Political, Natasha Akpoti-Uduaghan Alleges
He blamed the accident, which occurred at Olooru on over-speeding.
Ogidan said relatives of the deceased had claimed the corpses while the injured were taken to a hospital at Kambi village in the area.