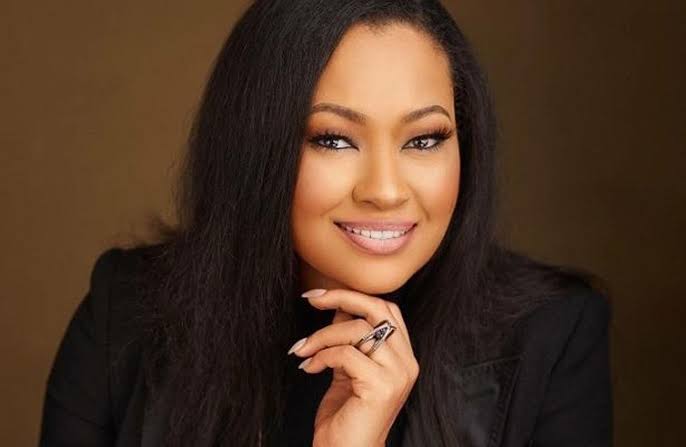 Kogi Central Peoples Democratic Party (PDP) Senatorial  Candidate in Kogi Natasha Akpoti-Uduaghan has alleged that the recent attack on Gov. Yahaya Bello's convoy is politically motivated.
"It is a smear campaign against the Social Democratic Party (SDP) Governorship (candidate) Murtala Yakubu-Ajaka," she alleged in a statement issued in Lokoja on Sunday.
She urged the appropriate authorities to investigate the crisis.
She noted that both Bello and Ajaka are already accusing each other of assassination attempt, calling for investigation before it would go out of control.
READ ALSO: My Husband Impregnated His Ex, My World Crumbled – Toke Makinwa
She recalled further that the attack occurred on June 3 on Lokoja-Abuja highway.
"The attack was a ploy to implicate Ajaka to be disqualified by INEC in the forthcoming Nov. 11 governorship election," she said.
But in reaction, Mr. Kingsley Fanwo, the state  Commissioner for Information, said that Natasha should better give her testimony to the law enforcement agents than going to the media.
"If she was there when the incident happened, she should better go to the law enforcement agents and give vivid account of what exactly happened.
"But if she wasn't there, she isn't fair to either Bello nor Ajaka by this accusation," Fanwo said. (NAN)