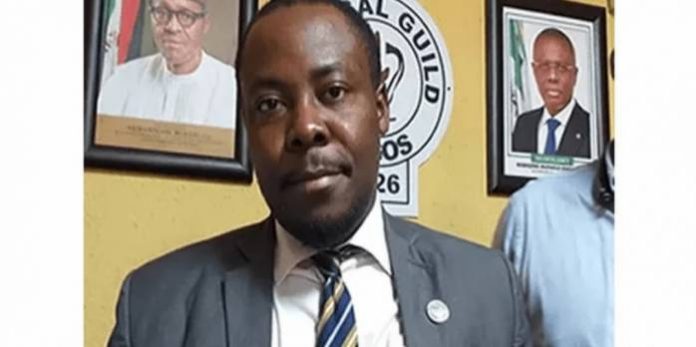 Dr. Sodipo Oluwajimi, an expert in Gender-Based Violence (GBV) and Family Physician, Lagos State University Teaching Hospital, Ikeja, has said that boys also suffer GBV in the country.
Oluwajimi said this in an interview with the News Agency of Nigeria (NAN) in Ilorin on Friday.
He spoke on the sideline of a training organised for healthcare providers by Stand Up Against Rape Initiative.
According to him, young boys also face rape, incest, sexual abuse and homosexuality in the country.
He said: "It is not only girls or women alone who face GBV.
"Both women and men experience violence but the majority of victims are women and girls.
"GBV and violence against women are terms that are often used interchangeably as it has been widely acknowledged that most violence is inflicted on women and girls," he said.
Oluwajimi described GBV as any act done to someone against their will as a result of gender-norms and unequal power relationships.
READ ALSO: I Never Intended to Kill My Nigerian Girlfriend, Chinese Man Tells Court
"The perpetrators of GBV are predominantly men and the victims are most frequently women.
"However, statistics show that boys also get exposed to violence, especially rape," he said.
He described the act as illegal, saying that it is against the Nigerian laws.
He said that "historical perspective shows that more concentration are placed on women when it comes to GBV".
He further said that emerging data show that many men and boys are also survivors of GBV, who suffer in silence due to the stigma.
He advised that no one should be left behind whether male or female in the campaign against GBV.
He said that effective sensitisation ahould be organised created for people to speak out and seek for help.
Oluwajimi said that the Nigerian law criminalises domestic violence.
He said that the law provides that "Any person who subjects any woman to any form of unwholesome treatment or domestic violence commits an offence punishable by imprisonment and fine". (NAN) ‍