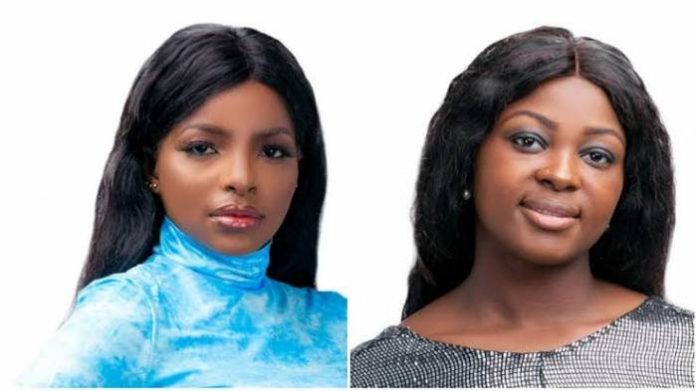 It's no more news that all hell was let loose Friday as Wathoni and Ka3na paths crossed the wrong way.
It was a welcome development from the make belief postures that everybody was cool with everybody.
The altercation between the two housemates brought home the message that irrespective of the level of closeness, a little misunderstanding is not out of the way in relationships.
The quarrel between the two housemates also give other housemates ample time to relax and reassess relationships and friendships in the house and try to figure out one another's true colours.
The altercation between Wathoni and Ka3na happened during the Betway Trivia on Friday afternoon before the arena game. The duo, to the amazement of others, got into a shouting match over bruised ego.
The housemates soon realized there was more to the Big Brother game than meets their eyes.
READ ALSO: BBNaija Returns As 20 Housemates Compete For N85m Grand Prize
It is true that everybody cannot like everybody. Some housemates were pleased that it actually happened. "I love it when things go off, it helps you know who you are around," Neo said while discussing with Vee.
He also noted that he was paying close attention to Housemates around them who seemed bent on instigating these conflicts in the House.
Praise on his part, wished he could be cool with everyone but he felt an altercation was inevitable. Tolanibaj responded that everyone cannot like each other, which to some extent makes sense in a place like the BBNaija house.
In trying to describe his relationship with the other Housemates, Praise said he didn't understand Ka3na and was still trying to figure her out.
He said the same about Lucy too. Although Tolanibaj agreed that Dorathy was cool, she also insisted that this only happens when she's alone, but she gets offensive in the company of Lucy and Ka3na.
The show is just unfolding. There's room for more drama and tears as time goes on.