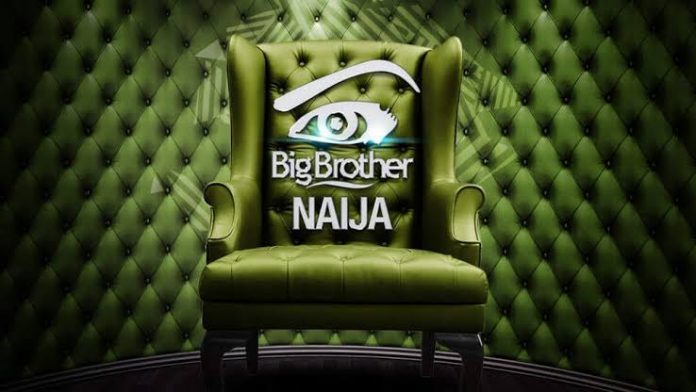 The first Big Brother Naija Lockdown Betway Arena Games took place on Friday, July 24 and it was full of drama and intrigues.
The theme of the game was on Coronavirus treatment protocols. In execution, it became a comedy of errors as housemates tried to outsmart one another. Almost all housemates had their hair nets, and gloves torn. While some poured chemical on themselves.
For instance, Brighto tore his gloves, Eric spilled the chemicals all over himself and Neo wrapped a ripped hair net over his head. Vee didn't even want consolatory applause from her fellow Housemates as she failed to make any headway in the game.
READ ALSO: Breaking: Nengi Emerges BBNaija Season 5 First Head Of House
Making a joke out the struggles by housemates, Biggie said the Coronavirus-themed obstacle course made it clear to him that some of the Housemates were not medical practitioners. That realization, according to him, gladdened his heart.
"You have succeeded in contaminating the drugs you were supposed to be dispensed. Big Brother is grateful that some of you aren't medical practitioners," Big Brother said.
Housemates were given two minutes to change into medical attire and then gather supplies. Most of them were not able to complete the course on time.
However, Biggie acknowledged the efforts of Lilo and Nengi who performed creditably well.