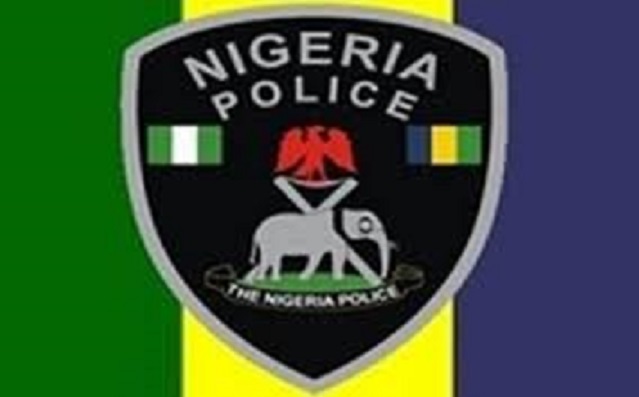 The police in Benue state said it arrested four persons, including a pastor's wife, for impersonation during the supplementary election in the state last Saturday.
The state police commissioner Garba Mukaddas, who was on ground to inspect the two units in Ohimini local government area of Benue State, disclosed this while speaking to journalists.
He explained that the four persons were arrested in possession of Permanent Voter's Cards, PVCs, belonging to some people while attempting to cast their votes with them.
CP Mukaddas, said the suspects are now in their custody for further investigation, noting that if found wanting, they will be charged to court for an act which contravenes electoral laws.
READ ALSO: Ohiminin Supplementary Election: INEC Fixes Jan. 25, Assures Of Credible Assembly Polls
In her defence, the wife of the pastor said the PVC was given to her by one of her friends who told her to go and cast her vote but said she never knew the implication.
Meanwhile the supplementary election took place in two registered areas of Agadagba and Oyangede Oicho in two different units after it was cancelled during the March 9, 2019 election following the principle of margin of lead.
An appeal court had ordered a supplementary election in its judgement of November 8, 2019, sacking Chris Adaji of the Peoples' Democratic Party, PDP, who was the deputy speaker of the Benue State House of Assembly in an appeal instituted against him by Musa Alechenu of the All Progressive Congress, APC.
As at the time of filing this report, the result of the supplementary election was still been collated at the INEC collation center at Idekpa in Ohimini LGA.