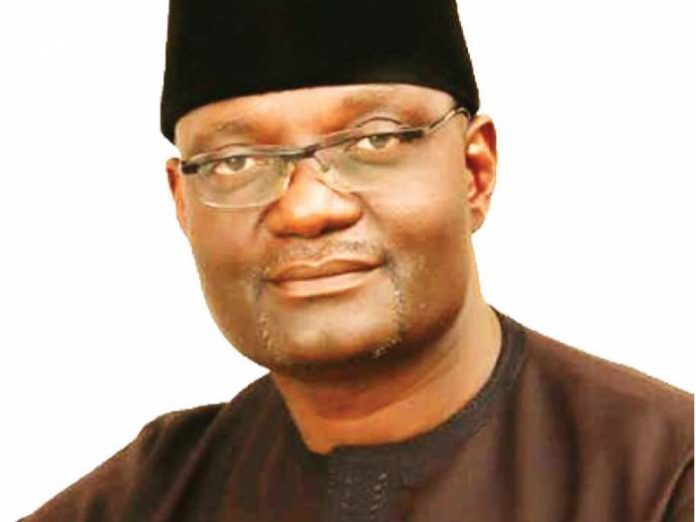 The Court of Appeal, Makurdi Judicial Division, has issued hearing notice in Appeal Number CA/MK/EP/GOV/57/2029 between Emmanuel Jime, of the All Progressives Congress, APC and INEC, Samuel Ortom, and the Peoples Democratic Party, PDP, for November 21, 2019.
A source from Jime and APC's legal secretariat, who didnt want to be named has confirmed receipt of the hearing notice.
Three appeals will be heard on the fixed date. They are listed as CA/MK/EP/GOV/57/2019, CA/MK/EP/GOV/61/2019 and CA/MK/EP/GOV/62/2019.
READ ALSO: PDP Accuses Jime Of Using Case Against Ortom To Enrich Self
Jime and APC, being dissatisfied with the decision of the Governorship Election Petition Tribunal, Makurdi, entered two Notices of Appeal – the main appeal, which is challenging the decision of the Tribunal in dismissing their petition and an Interlocutory Appeal, challenging the stricking out of certain paragraphs of the said petition.
Appeals for Benue Governorship election, lying at the Court of Appeal will elapse in 17 days from today, lawyers indicate.