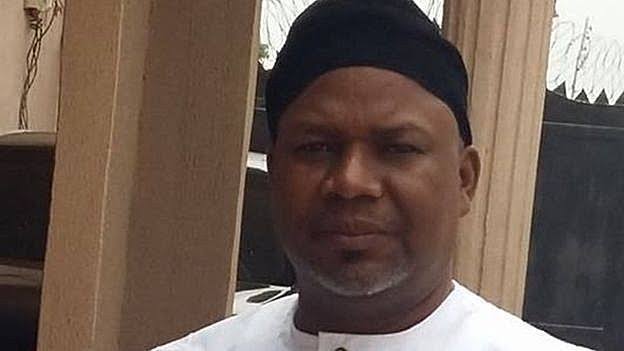 The Court of Appeal, Makurdi Judicial Division, has affirmed the decision of the National/State Assembly Election Petition Tribunal in upholding the election of the Speaker Benue State House of Assembly, Mr. Titus Uba.
Mr. Titus Uba is representing the Kyan State Constituency, Vandeikya Local Government Area, under the platform of the Peoples Democratic
Party, PDP.
Justice E. J. Ekanem, while delivering the judgment held that the appeal instituted by Gwaza Ujamatyu of the All Progressives Congress, APC, has no merit and accordingly dismissed same.
READ ALSO: Benue State Governor, Samuel Ortom has sworn-in 15 new commissioners into the State Executive Council.
Although the Appellate Court admitted evidence of the appellants' witnesses, contrary to the decision of the Tribunal, the learned jurist held that since the appellants failed to raise any ground of their appeal challenging the decision of the Tribunal with respect to evidence of their witnesses, same marks the end of the evidence of the witnesses forever.
In another decision, the court dismissed the appeal filed by Chris Usombu of the APC against the decision of the Tribunal, which upheld
the election of Kuranen Yagba, PDP, as Logo State Constituency representative.
According to the Appellate Court, since no ground of the appeal challenged the decision of the Tribunal to the effect that Usombu, had
abandoned his petition (at the lower court) with respect to INEC and the commission being a statutory party in the matter, entertaining the
appeal will amount to academic exercice.
Consequently, the appeal was dismissed.
Terkimbi Akaaka, Chief of Staff to the Speaker told reporters that the decision "reflects the wishes of the masses."
He added that the time has come for his principal's opponent to join hands with him for the development of Kyan State Constituency.
On his part, Ujamatyu said he has fought a good fight, adding that "it is an election matter; it is not a war situation."