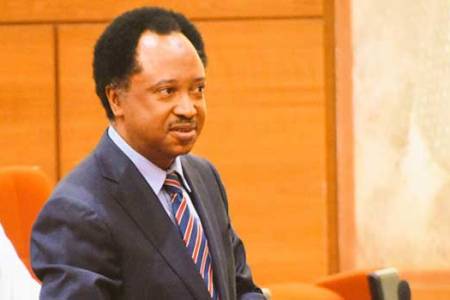 Former Senator, Shehu Sani, has said the newly introduced bill on the regulation of social media posed a grave threat and danger to freedom of speech and expression in the country.
Sani, who represented Kaduna Central Senatorial district, in the 8th Assembly made his views known in a statement on Wednesday.
He contended that the plan to regulate the social media was aimed at silencing critics and dissenting voices.
READ ALSO: Anti-hate speech, jungle justice bills to get quick passage –Saraki
Sani, who is the current Executive Director African Centre for Peace and Development, noted that any law which aims at limiting the rights and freedoms of citizens to express their views is aimed at "building a tower of tyranny," and urged the legislators not to aid and abet the executive desire to shut out dissenting views.
"It is ironic for a Government that came to power on the promise of protecting the fundamental rights of Nigerians is now reneging and sliding towards totalitarianism.
"Silencing dissent endangers democracy. Combatting hate speech is a smokescreen to annihilating free speech.
"Disobedience to court orders demonizes a country and criminalizes a Government," Sani said.