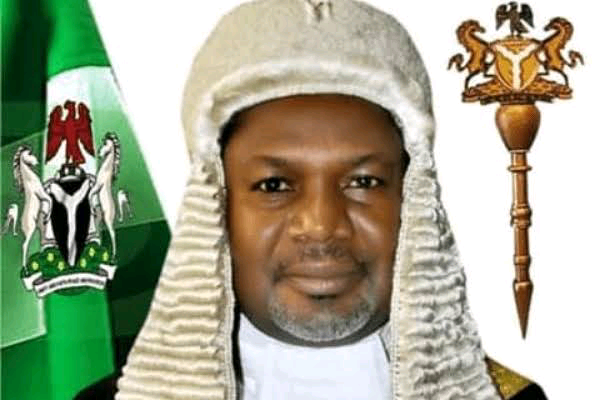 Benue State Government has sent an amendment bill to the State House of Assembly to amend a portion of the 2017 Open grazing Prohibition and Ranches Establishment Law in the state.
Speakerof the House, Titus Uba, who informed the house of the letter from the Attorney-General, Mike Gusa, said the amendment is seeking to strengthen the law with stiffer penalty for violators to deter others.
Majority Leader of the house, Damian Cheme, presented the Bill for deliberation on behalf of the Executive while the Clerk read the Bill for the first time and thereafter committed it to Business and Ethics Committee.
The Speaker urged members to look at the law with a view to ensure that penalty serves as deterrent to future violators.
READ ALSO: NGX Extends Growth By 1.05% On Airtel Africa Gain
He said the initial penalty is now been abused by most of the herders who flagrantly violate the law on account that they can pay the fines and secure their cows with ease.
The house adjourned sitting till January 6, 2022.