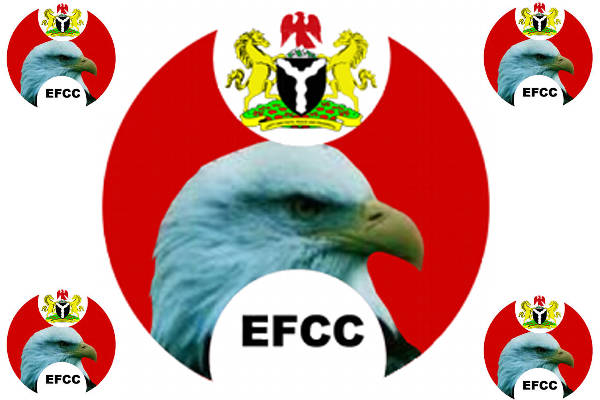 Executive Secretary Benue State Emergency Management Agency, SEMA, Emmanuel Shior, has appealed to the Economic and Financial Crimes Commission, EFCC, to desist from distracting the agency and allow it carry out its duties to Internally Displaced Persons, IDPs, in the state.
SEMA stated this on Wednesday while briefing journalists in Makurdi during the distribution of relief materials to IDP camps across the State.
Recall that Government Samuel Ortom had disclosed, recently, that the anti-corruption agency froze the account of SEMA.
Fielding questions from journalists, Shior said, "EFCC is a creation of the law. They are here not only to check Benue SEMA. What EFCC does is to monitor the conduct of government business. So, I do not think EFCC has come to SEMA for the purpose of witch-hunting anyways but I want to appeal publicly today that while the EFCC has the mandate to do that and because Benue SEMA has a peculiar situation of a large population of IDPs in the State which we attend to on a monthly basis, while EFCC do their work, EFCC should allow Benue SEMA to attend to the IDPs effectively.
READ ALSO: MPC: Mixed Reactions Greet Interest Rate Hike
"They should not come here and freeze SEMA account or take too much of attention of SEMA officers particularly me. While they carry out their mandate, I should be allowed to focus on my work to attend to the IDPs. It's an appeal."
He said the food and non-food items including tubers of yam, bags of rice and cooking utensils, bags of clothes and toiletries, will be distributed to IDPs in seven official camps and those in others places across the state.