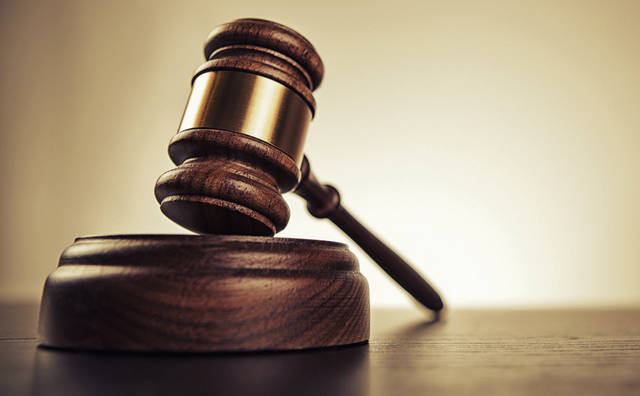 A Sharia Court sitting in Magajin Gari, Kaduna State, on Thursday adjourned until Sept. 30 for an apprentice, Ismail Abubakar, to swear an oath that he is not owing his former master N30,432.
The Judge, Murtala Nasir, ordered the defendant to make up his mind on taking the oath.
READ ALSO: How Poor Toilet Facilities, Inadequate Water Supply Affect Women in Benue IDP Camp
Abubakar who resides at Tudun Wada in Kaduna, told the court that during his apprenticeship days at a sachet water factory, his master, Muhammad owed him some unspecified amount of money.
"He refused to pay me the money and as times went by, I retrieved it through some sachet water he gave me to sell.
"He reported me to the vigilance group where I paid some amount. All I know is that his money is only about N24, 000," he said.
Earlier, Muhammad, presented records to the court, indicating credit transactions between him and his former apprentice.
"My money with Abubakar is N30, 432 and I am praying the court to retrieve it for me", he said. (NAN)