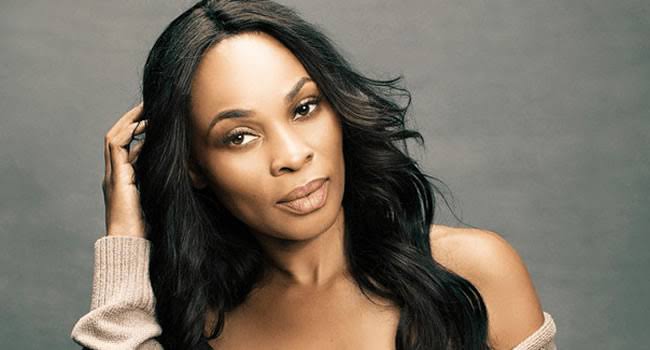 Nigerian actress, Georgina Onuoha, has advised fans against envying and idolizing their favorite celebrities.
The Nollywood actress dropped her piece of advice on her Instagram page on Friday, September 24, 2021.
READ ALSO: Family Centre Hands Over 35-Year-Old Man To Police For Defiling 3 Minors In Ebonyi
Her write up post reads, "September to remember!! Oh Lord..Nigerian entertainment industry is currently on steroids. Moral of the whole drama."
"This should be a wake up call and a teaching moment for all who are quick to tap into anointing!!. Be careful of those you envy and tap into their anointing. Not all that glitters is gold."
"Like many Nigerians, I woke 9/10 hours much later in shock seeing so many shenanigans on social media. It is unfortunate and shameful. The moral of this whole drama and sitcom is; be careful who you idolize. Not all that glitters is gold."
She also advised fans to be thankful of their little blessings and never compare themselves to others.
"Be thankful for your little blessings. Never compare yourself to anyone. Trust in yourself and your ability to earn a decent livelihood. For those quick to tap into other people's anointing, please be careful and be wary of what you are tapping into."