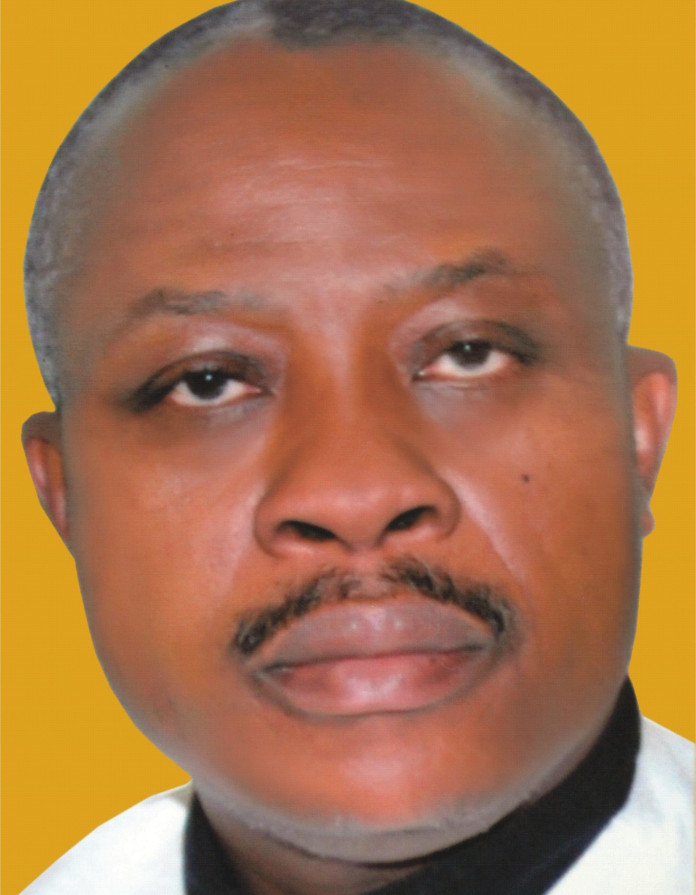 One of the governorship aspirants in Abia State under the platform of the All Progressives Congress, APC, Ikechi Emenike, has assured supporters of his candidacy in the 2019 Abia governorship election.
He expressed optimism that the controversy trailing the State governorship primaries would be resolved in his favour either by the party leadership or the court of law.
Emenike was declared winner of the APC governorship primaries held in Umuahia by the Dr Emmanuel Ndukwe-led faction of the APC in Abia State. According to Prof. Okezie Abariukwu, the Chief Returning Officer, Emenike polled 274,133 votes to defeat six other contenders.
He described the list of candidates the APC National Working Committee forwarded to the Independent National Electoral Commission, INEC, which strangely omitted his name as "Adams Oshiomhole's private list that would not stand the test of the law."
According to him, "I'm reassuring my supporters in the APC that it will not be the final list at the end of the day."
READ ALSO: 2019: INEC designing special card reader, result sheets for APC, Secondus tells ECOWAS
Emenike regreted that the APC was saddled with a national chairman who has disdain for court orders and pronouncements.
"Ultimately, we have to wait and see how it pans out. A lot of us who are governorship candidates are in court. And as long as Nigeria is a country governed by the rule of law and practices constitutional democracy, the antics of one man cannot prevail. So, I believe, quite frankly, that the current INEC list is not going to be final."
Emenike, who is a founding member of the APC, also urged party members not to be distracted by the antics of Oshiomhole, from their primary objective of ensuring the re-election of President Muhammadu Buhari in the 2019 presidential election.
"I believe that the challenge is for all members of our party to believe in the party very strongly and work hard to guarantee the re-election of President Buhari for a second term in office."