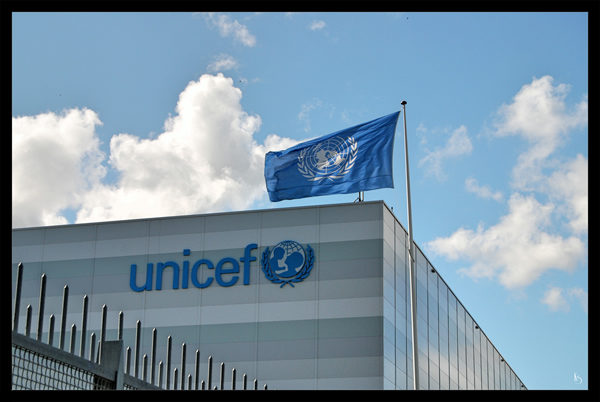 The United Nations Children's Fund, UNICEF, has convened a meeting of industry, financial institutions, governments and development partners to deliberate on ways of shaping healthy sanitation in markets in the West and Central Africa Region.
The meeting is part of efforts to support 250 million people globally to abandon open defecation and 60 million to gain access to at least basic sanitation services by 2021.
Evans Hinds, UNICEF Communication Specialist, through a statement on Wednesday, stated that the meeting would hold from November 13 to 15 in Abuja.
According to the statement, one of the key approaches in the UNICEF global strategy for water, sanitation and hygiene was to build sustainable markets for goods and services where supply would meet demand.
UNICEF's Supply Director, Etleva Kadilli, on his own, said, "There is a need for governments and development partners to work in partnership with global and local businesses to ensure that appropriate solutions are available and affordable to those who need them."
READ ALSO: BREAKING: 21,000 Men to Undergo Simultaneous Surgery to Mark World Vasectomy Day
The consultation, the statement added, was an important signal that solutions were urgently needed to achieve targets set in the Sustainable Development Goals.
Currently, 2.4 billion people worldwide do not use improved sanitation. As a key custodian of SDG 6.2, UNICEF works to achieve equitable access to adequate sanitation and hygiene for all and to end open defecation by 2030.