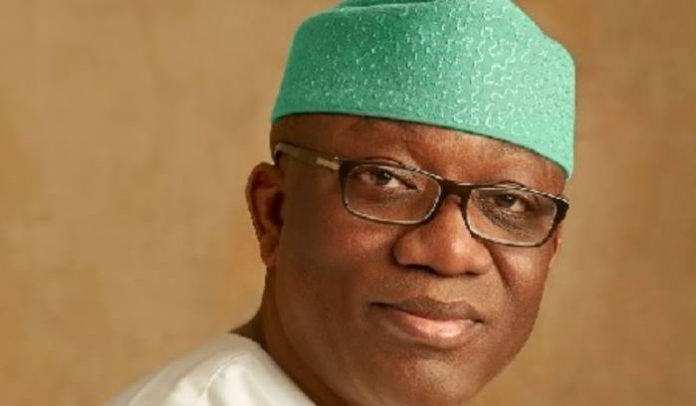 About 5,000 indigent citizens of Ekiti have benefited from the Federal Government's Cash Transfer Scheme aimed at fighting poverty.
The beneficiaries were drawn from 16 council areas of the State.
Governor of Ekiti State, Kayode Fayemi, who disclosed this on Tuesday stated that the beneficiaries received between N20,000 and N60,000 each.
Fayemi, made the disclosure while speaking at the inauguration of the National Conditional Cash Transfer programme carried out in partnership with the Ekiti State Government.
READ ALSO: Coronavirus: FG Begins Immediate Transfer Of Cash To Poorest Households
He was represented by the Special Adviser, Office of Transformation and Delivery, Prof. Bolaji Aluko.
Fayemi said, "This is part of the programmes packaged by President Muhammadu Buhari's administration to uplift the standard of living of the poor masses and Ekiti people are benefiting owing to recognition of our strong support for the Federal Government.
"A total of 5,000 indigent populace who had been captured and had been enlisted on a single register will benefit. It is for the poorest of the poor and only those that deserve it will continue to enjoy it."