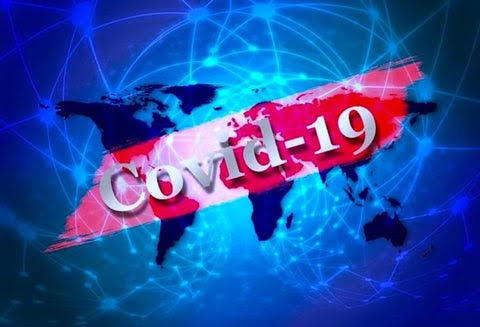 The total number of COVID-19 infections in the country rose to 47,290 on Tuesday with the additional 423 cases reported by the Nigeria Centre for Disease Control (NCDC).
Lagos State recorded the highest number of new infections with 117 cases with the FCT coming a distant second with 40 new cases.
The new cases were reported from 21 states and Abuja.
READ ALSO: 290 New COVID-19 Recorded In Nigeria
Meanwhile, the NCDC also reported that six COVID-19 deaths occurred in the last 24 hours across the country, bringing the total deaths as of August 11, to 956.
The health agency further reported that 33, 609 cases have been discharged in the country.
Details of the new are as follows – Lagos (117), FCT (40), Ondo (35), Rivers (28), Osun (24), Benue (21), Abia (19), Ogun (19), Ebonyi (18), Delta (17), Kwara (17), Kaduna (15), Anambra (14), Ekiti (11), Kano (9), Imo (6), Gombe (4), Oyo (3), Taraba (3), Bauchi (1), Edo (1) and Nasarawa (1)