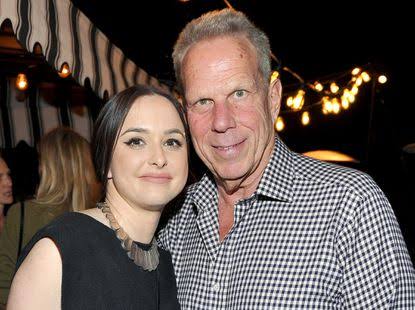 Steve Tisch, co-owner of New York Giants, has been heartbroken over the loss of his daughter, Hilary, to suicide on Monday, August 10.
The 36 year old female, who was a stressful jewelry designer attempted suicide over the weekend and it was revealed that she has been battling depression for many years.
Steve in a statement to TMZ said the family is utterly heartbroken and mourning its tragic loss and the whole family is devastated by her passing.
READ ALSO: Nigerian Girls, Married Women Paid N30,000 To Appear In Porn Video
He also said she will be loved and missed dearly and will be remembered as a kind, caring and beautiful person.
Hilary volunteered with a non-profit medical organization called Operation Smile that has provided over 220,000 free surgeries around the world for kids and young adults born with cleft lips, cleft palates and other facial deformities.