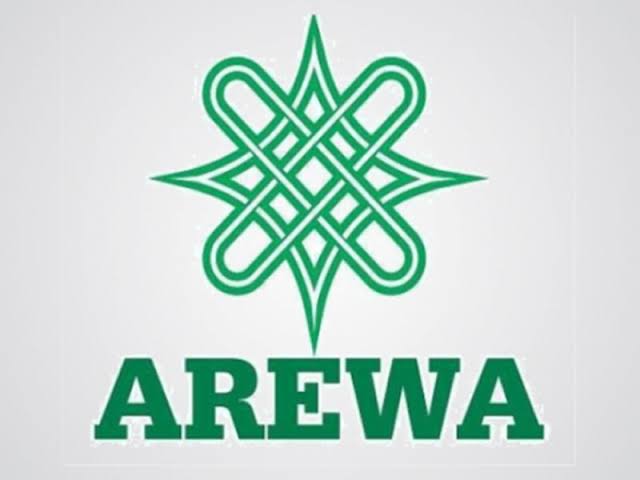 The Arewa Consultative Forum (ACF) a pan-northern sociopolitical organisation, has said it would not support any presidential candidates who does not have understanding of the security Challenges facing the north in 2023.
The ACF's National Publicity Secretary, Mr. Emmanuel Yawe, who stated this said any candidate seeking the support of northerners should have a deep understanding of security challenges and other problems confronting the region.
The group gave the warning two days after lambasting the President, Major General Muhammadu Buhari (retd.), over the rising insecurity in the North.
The ACF had, in a statement titled, 'ACF condemns endless killings in the North' issued by its spokesman, urged the President to address insecurity in the region.
READ ALSO: South-South Leaders Engage FG, Demand Restructuring, True Federalism
It said, "We feel there is no need to call on President Buhari to live up to his oath of office. He knows more than anybody else the implications of swearing on the Quran and refusing to honour your oath to the Almighty."
On Wednesday, the group said although it would not be involved in the selection of candidates, it would not support anybody that had a shallow understanding of security challenges and other problems of the region.
The ACF spokesman said the northern body would scrutinise each presidential candidate in 2023.
Yawe said, "The ACF does not and will not get involved in the affairs of political parties like selection of presidential candidates. All the political parties are welcome in the ACF.
"For the forum to get involved in the process of the multitude of political parties and select a presidential candidate for each will create too many problems. It is not even feasible or desirable for a mere pressure group like the ACF.
"We shall allow the parties to select their presidential candidates and once that is done, we shall scrutinise each of them. We have published our concerns about security and will continue doing so on other issues.
"Any politician with ears and eyes on 2023 should listen and see. Definitely if any fails to understand the security and other problems of the north, we will not support him."
The PUNCH