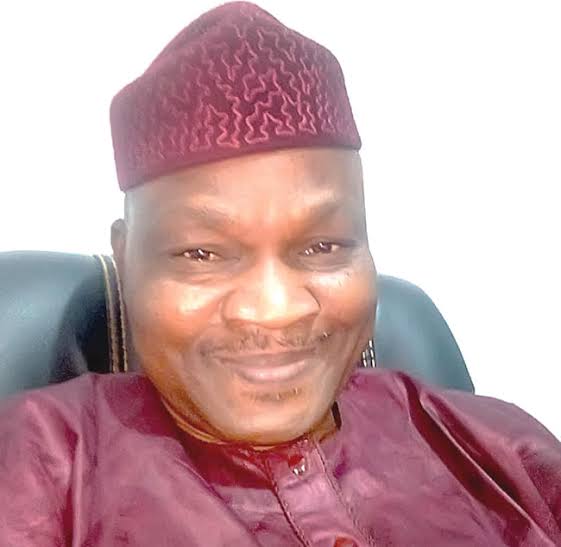 The All Progressives Congress (APC) in the South-West has called on northern leaders to support the quest by southern Nigeria for the the presidency in 2023.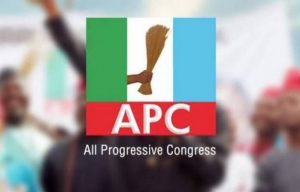 This, it said, would promote equity, justice, fairness and stability of the country.
The zonal spokesman of the party, Mr Karounwi Oladapo, made the call in a statement on Tuesday in Ado-Ekiti.
He commended the governor Nasir El-Rufai of Kaduna State, who recently voiced support for the return of power to the southern part of the country in 2023.
READ ALSO: APC Crisis: Progressive Governors Forum DG Seeks NEC's Intervention
The statement read in part: "We will continue to recognize strong voices in support of southern presidency from the northern part of the country until one of our own in the South-West becomes the president in 2023.
"The call for the southern presidency is a patriotic call. The unity and stability of Nigeria come before individuals' interests. The leadership question should be settled on equity, justice and fairness in 2023 to guarantee peaceful coexistence.
"We encourage other vocal, credible and influential northern figures to speak out and be counted. The call for southern presidency in 2023 resonates with the northern masses.
None of those northern leaders who made the call has been molested by their people. A consensus of opinions of northern leaders is in favour of power shift to the South, particularly South- West."