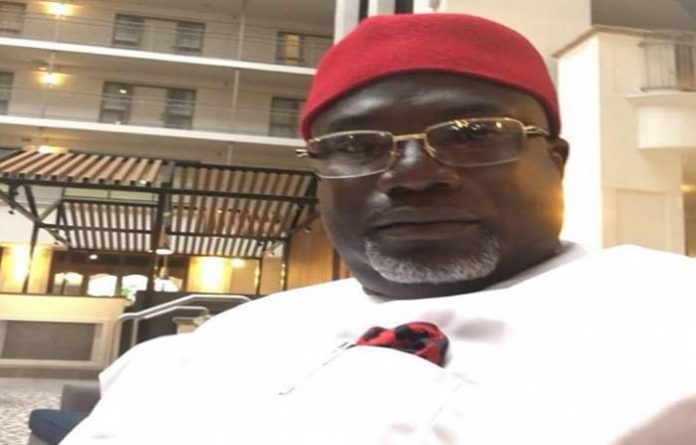 Mr. Emeka Kalu, Peoples Democratic Party (PDP) chieftain, has called on the party's governors and leaders in the South-East and South-South geo-political zones not to allow the regions slip out of the party in the 2023 elections.
Kalu, National Publicity Secretary, Peoples Democratic Party Youth Alliance (PDPYA) and a one-time governorship candidate in Abia State, said the governors and party leaders should work very hard for the party to retain its control of both zones and others come 2023.
Kalu made the call through a statement at the weekend, saying only superlative performance and masses-oriented programmes can earn the party victory in the coming elections.
READ ALSO: $22.7bn Loan: PDP Chief, Kalu, Laments Exclusion Of South-East
He said: "I have always reiterated that 2023 politics will be different in many respects because expectations of Nigerians are high due to what they have experienced since this administration took over power. Therefore, we do not expect anything less than the best as the competition will be fierce.
"I am calling on every PDP Governor to up his game by working harder upon the gains and progress they have made so that the people will be eager to vote PDP again in 2023.
"It is a fact that the COVID-19 pandemic has posed serious challenge to everyone, but it will not be a genuine excuse to slack in offering leadership to the people."
Kalu also assured Nigerians that 2023 would be a liberation year, even as he encouraged them to remain steadfast and hopeful no matter the current challenges.