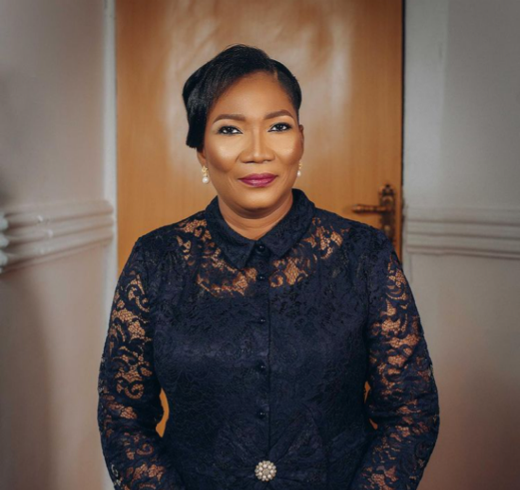 Female Enthusiast and Transformational Coach, Funke Felix-Adejumo, has encouraged women not to allow material things define who they are in life.
Speaking to women during one of her coaching programmes recently, Mrs Adejumo said the attitude of some ladies allowing material things; bags, shoes and cars, to define who they are should be discouraged.
She said instead of concentrating on what we wear or carry, women should support one another to grow rather than competing with one another.
According to her, competing with fellow women is a sign of low self esteem.
READ ALSO: FUTA Gets First Female Vice Chancellor, Adenike Oladiji
In one of her videos trending on her Youtube page, Adejumo said, "The era of I don't like you because you are a woman has gone. If you are still competing with other women and abusing them, you are the only one in that class. We have all left.
"If you're a first lady or a business woman, we come together, fan the flame and impact one another. Nobody is competing with anybody. It's a sign of low self esteem to be pulling down others.
"Excuse me, we cannot all carry the same bag. Carry your bag, I carry my own. Bag is bag.
"You can carry Feragamo, I can carry Garafemo. It does not matter. Stop defining your life by what you carry.
Speaking on marriage, she said, "I tell ladies, don't marry a man because of what he drives. Marry him because of what drives him."