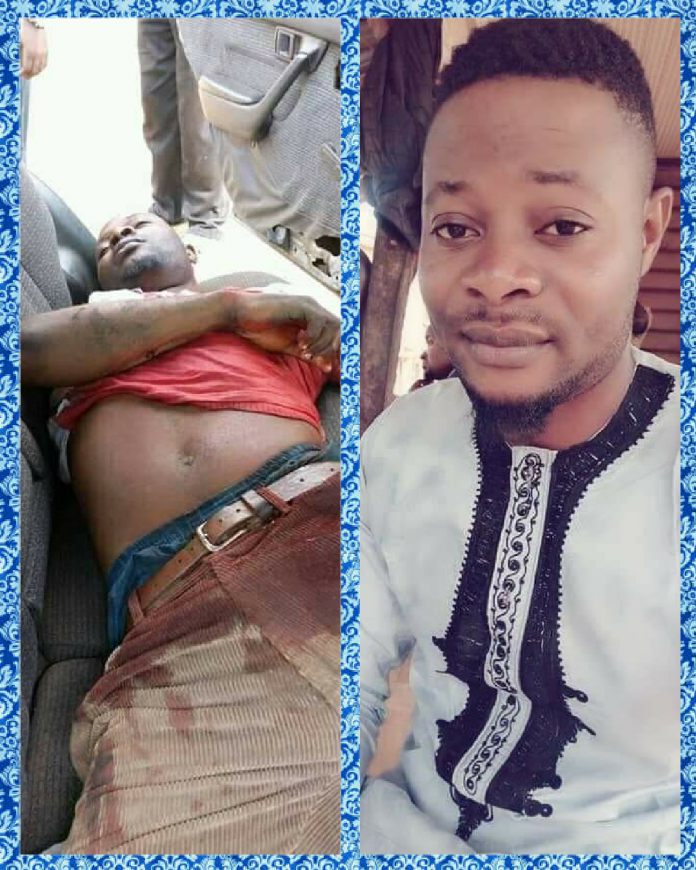 Following the killing of students of Ojumo Community High School in Ihunbo, Ipokia Local Government Area (LGA) of Ogun State by men of Nigeria Customs Service (NCS), members of the community resident in United Kingdom (UK) and Ireland, have cried out for help.
Members of the community under the aegis of Yewa Descendants Union in United Kingdom and Ireland, have urged the Governor of the state, Prince Dapo Abiodun, and Hameed Ali, Customs Comptroller General, to ensure that the perpetrators of the heinous crime are brought to justice.
The group had in a press release on Thursday, signed by its president, Kayode Amosu and Publicity Secretary, Obasanjo Kudoro, condemned the action of the men of the Nigerian Customs Services over the vicious killing of the students under the guise of chasing smugglers.
It demanded that urgent investigation be carried into what they termed irresponsible behaviour of the officers and bring them to book to restore confidence in its people that the excesses of the officers should be curtailed and also check their recklessness on duty.
READ ALSO: Rice smugglers kill Customs officer, injure another
While expressing its condolences to the families of the deceased, the group maintained that it was disheartening that the overzealous of the men of the customs should result in the killing of innocent citizens in the community. It stressed that living in border areas of Yewa land shouldn't be like living in battlefield, pointing out that manning the borders of their community should not lead to wanton killing of its people.
It regretted that the community had previously experienced such killings in Ajilete, Oke-Odan, Ola-Odan and Owode, where they lost their people because the customs had claimed to be chasing smugglers.
The group, also warned that it would no longer tolerate such acts of recklessness in which the agency saddled with the responsibility of guarding the borders, would turn its people to prey.