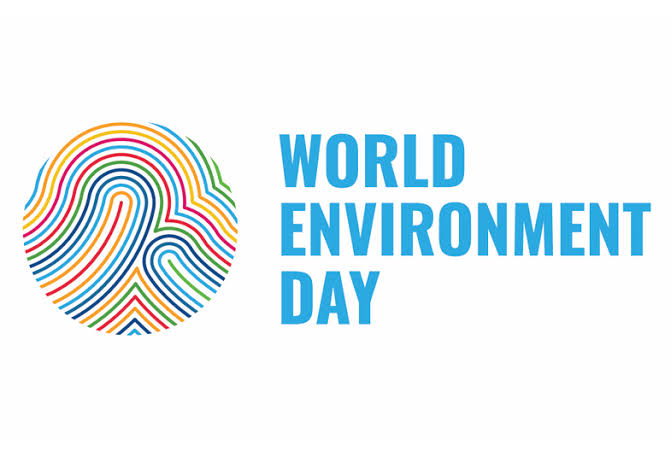 Mr. Babatunde Qodri, Environmental and Climate Change campaigner, has called for legislation to regulate the use of plastic trash by outlawing it or reducing the quantity produced.
Qodri made the appeal in an interview with the News Agency of Nigeria (NAN) on Wednesday in Ilorin, in commemoration of the 2023 World Environment Day.
He said that regulating the use of plastic had become imperative in view of new laws and other incentives which were needed to encourage or mandate the closure of the plastic waste loopholes.
Qodri, a coordinator for the climate change leadership training in Kwara, said plastic pollution s a plague that is now threatening the planet.
"A nation like Nigeria has struggled with waste management over the years and is also one of the most vulnerable to plastic garbage in Africa.
"The plastic is mostly left lying around on the road and in every street corner rather than being saved in trash cans and later recycled.
"And this disastrous attitude is attributable to ignorance and lack of regulation to deal with the threat, as a result, our earth and its components are seriously threatened.
READ ALSO: Obi Faults Sudden Removal Of Fuel Subsidy Without Palliative Measures
"According to data, Nigeria produces over 2.5 million tonnes of plastic garbage annually; regrettably, more than 88 per cent of this waste ends up in landfills, water bodies and streets, which in the long run harm aquatic animals in the water," the environmentalist said.
Qodri however noted that plastic waste, if managed effectively, could result in economic gain and could serve different purposes when recycled.
"Purposes such as lowering the need for new plastic production or using plastics to make use of significant environmental benefits which would therefore encourage the creation of jobs, landfill use and energy conservation.
"If properly addressed, and in a timely manner, this would have a long-term impact on the future of our world.
"Small efforts could have significant influence, and by working together, we can make real headway against the problem.
"We don't need single-use plastic; instead, we need to reconsider how we buy, sell and shop in order to promote the circular economy," he said. (NAN)