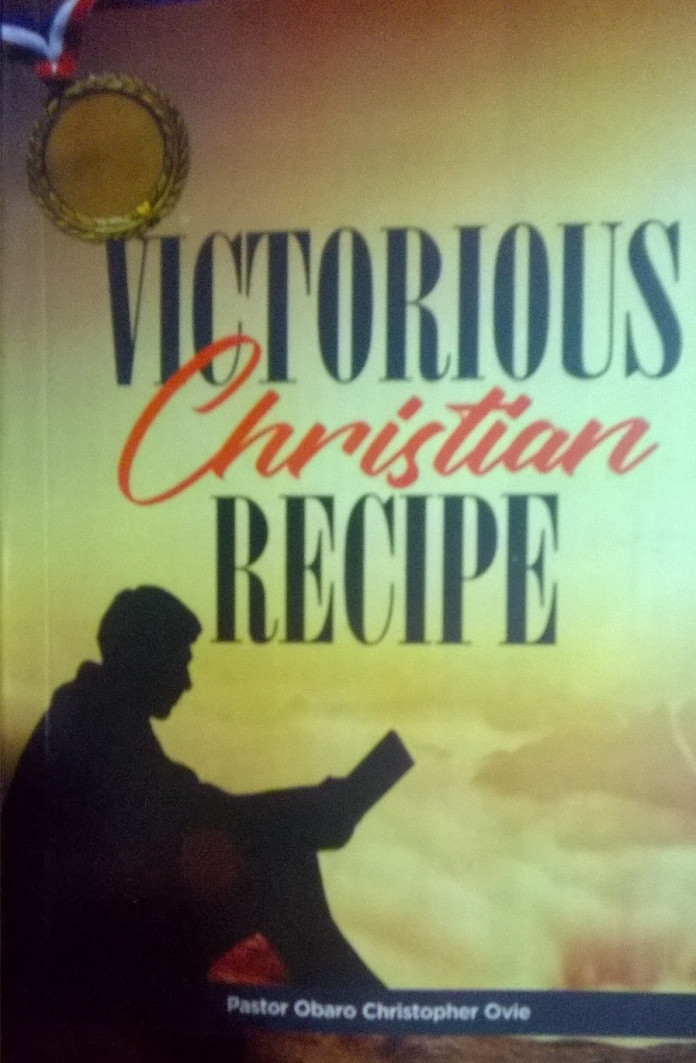 A book on how to surmount obstacles and other life's challenges as a Christian was last weekend presented to the public.
The book, entitled, Victorious Christian Recipe was written by the Senior Pastor of Heavenly Melody Gospel Ministry International, Pastor Obaro Chris Ovie.
Divided in 10 sections, the book teaches Christians how to to be victorious in Christ.
The event which held at the Ebule Egba, Lagos, headquarters of the Heavenly Melody Gospel Ministry had Mr. Richard Ogbuji as the Chief Launcher; Chief J.M Barovbe served as the Father of Day while Mrs. Victoria Ibanga was the Mother of the Day.
READ ALSO: Nigeria Establishes Emergency Centre for Maternal, Newborn Mortality
The well-attended event also attracted some church leaders and Christians from different denominations as well as friends and associates of the author.
Ovie is a multi-talented servant of God, an Evangelist, Revivalist and preacher of the undiluted word of God. He has a gospel album, entitled, Time Don Come to his credit.