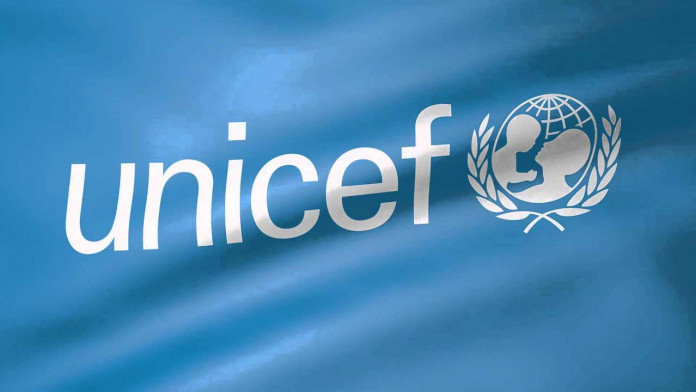 The United Nations Children's Fund (UNICEF) on Wednesday stressed the need for adolescent girls to avoid the use of herbs during menstrual pain.
Prof. Nkadi Onyegbegbu, the National Coordinator of UNICEF Wash In Schools For Girls Project (Wins 4 Girls) in Nigeria, said this at a 4-day Menstrual Hygiene Management Workshop organised for adolescent public school girls in Iragbiji, Osun.
Onyegbegbu said many adolescent girls in the country were becoming victims of kidney problem due to intake of herbs during menstrual pain.
She also warned against intake of pain relief during the pain, saying many of the pain reliefs are not potent.
She said that having intercourse as a palliative measure will not also stop the menstrual pain.
Onyegbegbu said many adolescent girls had contacted HIV and other sexually transmitted infections in the process.
She advised girls to take fruits, vegetables, plenty water, engage in exercise and also visit a hospital if need be during menstrual pain.
Onyegbegbu said menstrual hygiene management involves articulation, awareness, information, confidence, safety and dignity using safe hygienic materials.
The UNICEF coordinator called on traditional rulers, governments, parents as well as schools to help the adolescent girls by addressing harmful traditions, customs and beliefs to improve healthy and hygienic practices during menstruation.
She warned girls against the use of tissue paper, perfume or powder during menstruation.
Alhaji Posi Adiatu, the Programme Manager, Osun Rural Water Environmental Sanitation Agency (RUWESA), said the state government had provided 326 gender friendly latrines in public schools for effective menstrual hygiene management.
Adiatu was represented by Mr. Olusegun Moyinoluwa, RUWESA Director of Sanitation and Hygiene.
He said 163 water facilities had also been provided in public schools towards effective health management.