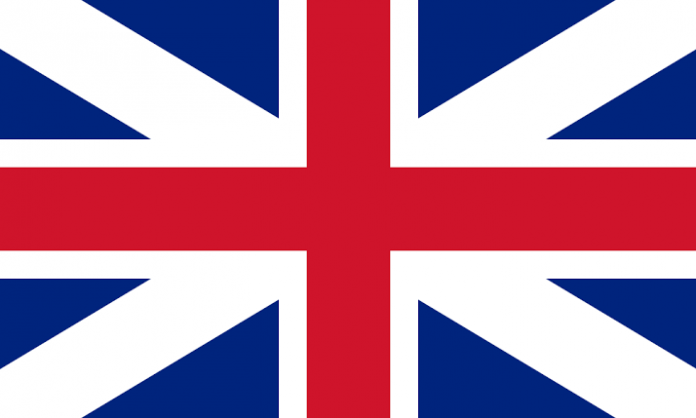 United Kingdom said it invest £22 million into tackling malnutrition in the North-East of Nigeria from now till March 2022.
Speaking to journalists in Maiduguri on Wednesday, Nutrition Manager, United Nations Children Fund UNICEF, Sanjay Das, disclosed that latest funding followed the success of initial fund of $10 million which was spent on the treatment of 233,000 malnourished children in the North-East between October 2018 to May 2019.
According to him, the initial $10 million was released by the United Kingdom through her Department for International Development, DFID, the department charged with administering overseas aid.
The UNICEF Nutrition Manager said the fund was spent on nutrition complements and drugs to fight cases of malnutrition in the region.
Das disclosed that the DFID has released £22 million to comprehensively tackle the problem of malnutrition in the region for three years adding that 87,000 persons are targeted under the latest intervention, which runs from April 2019 to March 2022.
Besides caring for malnourished children the programme will also take care of mothers of the children while infrastructure will be put in place to end to malnutrition in the region.
Das disclosed though that the earlier intervention had faced some challenges such as insecurity and lack of access to some areas due to flooding which made project areas inaccessible.