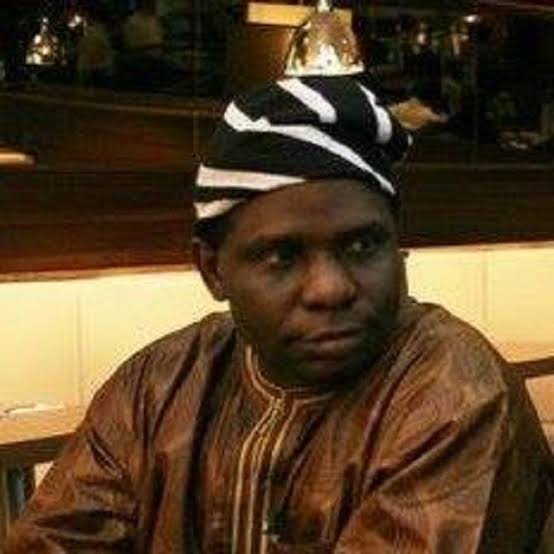 Commissioner for Education, Benue State, Prof. Dennis Tyavyar has called on the Nigerian Copyright Commission, NCC, to review its laws in a way that it will empower them to arrest and prosecute pirates in the country.
The commissiiner stated this when he received officials of the Commission from its zonal office in Makurdi led by the Coordinator, Mr. Thomas Mngbangun.
Decring activities of pirates and the destruction they have caused to content producers in the country the commissioner wondered why such persons were allowed to perpetrate their act freely.
He argued that if multi billionaires like Bill Gate discover that the Microsoft they had developed was pirated, they would resist such attempts using any available means in order to protect their intellectual property.
Tyavyar said if NCC must succeed in the war against piracy, it should partner with relevant stakeholders such as the Association of Nigerian Authors, Publishers and security agencies to arrest and prosecute pirates to serve as deterrent to others.
Leader of the delegation and Zonal Coordinator NCC, Makurdi office, Mr. Mngbangun announced plans to work out arrangements for Traditional Folk Singers to be paid royalties for their songs just like writers do among other content producers.
Mr. Mngbangun explained they were in the commissioner's office to intimate him of the Commission's preparations to commemorate its 30th anniversary as part of sensitization of public against piracy.
Chairman, Association of Nigerian Authors, ANA, Benue state chapter, Dr. Charles Iornumbe who was also on the visit, said the body was partnering with the Nigerian Copyright Commission in the area of reading to show that writers were happy with the development.
Mr. Iornumbe said writers were the worst hit by piracy and called on the commission to nip the act in the bud. "The commission in conjunction with security agencies should arrest anyone found to be dublicating someone's work without permission and prosecute them. This way, content producers will benefit from their work", he said.