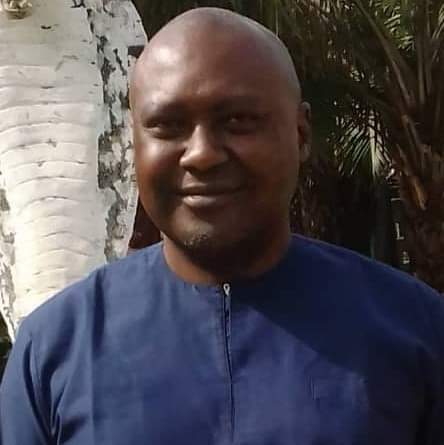 Benue State Governor Samuel Ortom has appointed Mr. Kenneth Achabo as his new Special Adviser at the Bureau for Local Government and Chieftaincy Affairs, (BLGCA).
Achabo was appointed to replace Mr. Jerome Torshimbe who died on September 14, 2020, after a brief illness.
Swearing in the new Special Adviser, Governor Samuel Ortom congratulated him on the opportunity given to him to serve the state.
He said his appointment was based on his experience, sound character and professionalism as well as the desire to adhere to fair play and equity in the service of the Benue people.
Ortom noted that joining the team will offer him an opportunity to contribute his quota to the complex and sensitive assignments that he will be confronted with.
The Governor stated that his administration is anchored on transparency, accountability, justice, fairness, humility, discipline, forgiveness, peace, unity amongst others and urged him to imbibe these core values for the development and best service delivery to the Benue people.
"You should be prepared to make sacrifices where necessary to be able to achieve the desired goals. We must all join hands to fight corruption for the benefit of all.
He also cautioned the people especially friends and relatives not to over burden him with requests and demands beyond his earnings so he does not resort to cutting corners to meet their demands.
READ ALSO: Son Of Tambuwal's adviser In Police Custody Over Rape Video Circulation
Responding, Mr. Kenneth Achabo thanked Gov. Ortom for finding him worthy among many in the state to occupy the position.
He pledged not to disappoint the Government, but to follow in its philosophy in serving the people of Benue state.