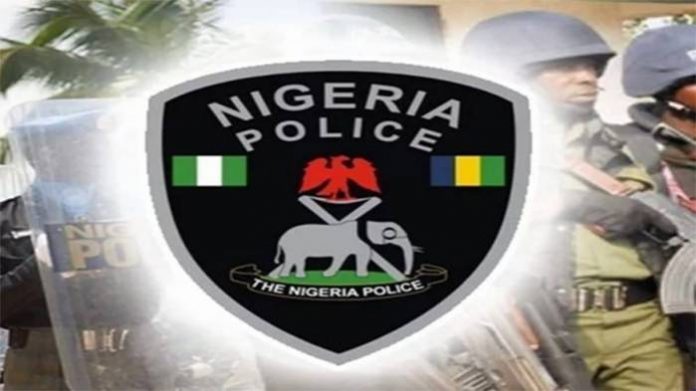 The Sokoto Police Command said it has arrested the son of the Special Adviser to the Sokoto State Governor on Social Investment, Alhaji Hayatu Tafida.
The state police spokesman, ASP Abubakar Sadiq, said Baffa Tafida was being detained over the circulation of a video in which he had carnal knowledge of a minor sometime in 2017 and "for further investigation."
READ ALSO: ICPC Discovers School Feeding N2.67bn In Private Accounts
Recall that it was earlier reported that Baffa had been arrested by the Sokoto Hisbah after the emergence of the video led to the cancellation of the victim's wedding.
Baffa was alleged to have lured the victim to a hotel, where he allegedly drugged her, had carnal knowledge of her and recorded the act.
He kept the video until 2020 when the lady's bride price had been paid and a date fixed for her marriage.
It was gathered that apart from posting the pornographic video on the social media, it was also sent to the victim's spouse.
The Hisbah Commandant, Dr. Adamu Kasarawa, said the perpetrator and his partners in crime were arrested following a complaint by the mother of the victim over the sexual abuse video in circulation.