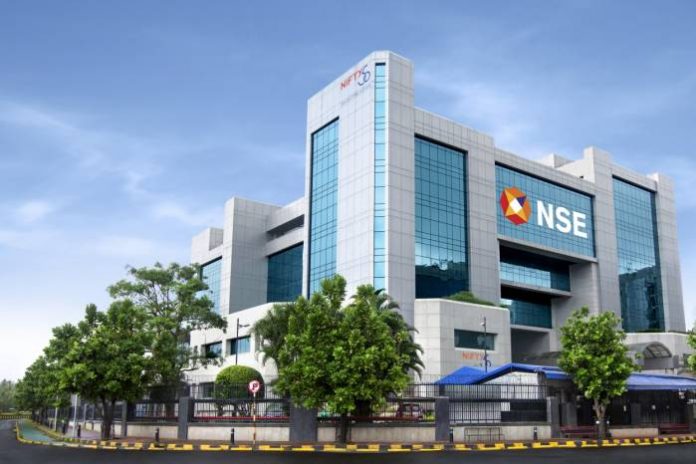 The Nigerian Stock Exchange (NSE) ended Wednesday's trading session in negative territory. The All-Share Index closed at 29,062.50 basis points, down by 0.75%.
Top Gainers
Beta Glass Plc, was the best-performing stock for the day. The stock gained 10% to close at N59.
Glaxosmithkline Plc gained 7.14% to close at N5.6.
Forte Oil Plc gained 6.44% to close at N17.85.
United Bank Africa Plc gained 3.03% to close at N8.25.
Guaranty Trust Bank Plc rounded off the top five gainers for Wednesday. The stock gained 0.63 to close at N31.6.
Top Losers
On the flip side, Ecobank Transnational Inc was the worst-performing stock, declining by 7.69% to close at N7.8.
UAC Nigeria Plc fell by 3.17% to close at N11.05.
MTN Nigeria Plc fell by 2.98% to close at N124.2.
BUA Cement Plc fell by 2.44% to close at N38.95.
Dangote Sugar Plc rounded off the top five losers for the day. The stock shed 2.03% to close at N14.8.
READ ALSO: Nigerian equities market deeps further
Top Trades by Volume
Morison Industries Plc was the most actively-traded stock today. 126.6 million shares valued at N57 million were traded in three deals.
Access Bank Plc was next with 52.4 million shares valued at N536.5 million traded in 413 deals.
United Bank for Africa Plc with 31.9 million shares valued at N274.1 million traded in 431 deals.
Zenith Bank Plc followed next with 31.5 million shares valued at N674 million traded in 572 deals.
Transnational Corp of Nigeria Plc rounded off the top five most actively traded stocks with 17.8 million shares valued at N19 million traded in 75 deals.
Sources: Market Summary: nse.com.ng, Deals: Apt securities