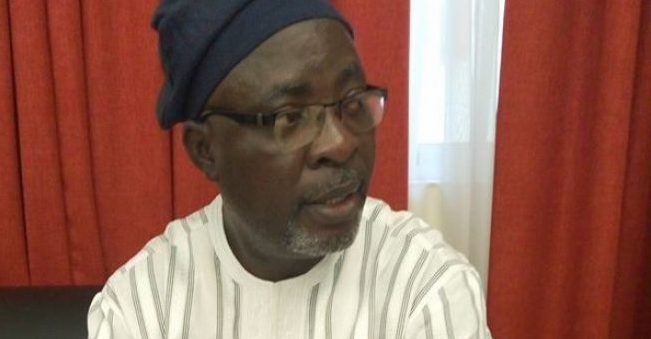 The Peoples Democratic Party, PDP, has accused President Muhammadu Buhari of blaming past leaders and using hate words to cover for his inability to solve the problems of economic hardship and insecurity among others.
The leading opposition party said despite the huge resources at the disposal of the Buhari administration, the president had failed to come up with any development project in any part of the country in the last three years.
The party said Buhari had also failed to fulfill any of his 2015 campaign promises.
READ ALSO: BREAKING: Trump cancels summit with Kim
The party, in a statement issued by its National Publicity Secretary, Mr. Kola Ologbondiyan, said, "it is tragic that instead of being remorseful, the Buhari Presidency finds it convenient to engage in endless blame game, shameful attempts to appropriate PDP projects and programmes, as well as dishing out of false performance indices ahead of its three years anniversary on May 29."
The PDP said it was unfortunate that Buhari found solace in commissioning projects executed by other leaders.
"It is embarrassing that whenever our President visits other world leaders, he would have nothing to present but mere rhetoric from a prepared speech, while other leaders proudly reel out their achievements," the party said.
The party said Buhari and his handlers must know that "Nigerians are tired of their ineptitude and blame game. The beauty of democracy is that it affords the citizens the inalienable right to remove any government that does not effectively govern and this is the inevitable end of the APC, come 2019."