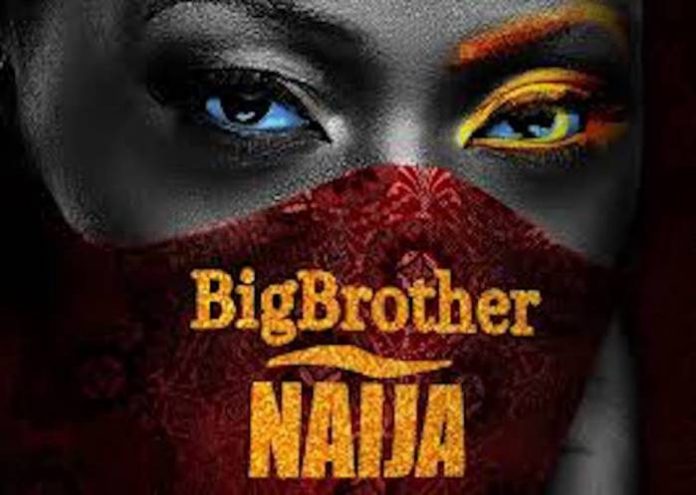 Former Big Brother Naija Season 3 housemate, Leo Dasilva, has some words of advice for men planning to settle down.
Leo has dubbed girls under the age of 23 as heart breakers.
READ ALSO: US Election: Trump Refuses To Take Part In Virtual TV Debate
He went on Twitter to drop an advice for men trying to settle down saying they should stay away from women under 23.
He also blamed every heartbreak faced by men on this category of women.
Leo said: "Every heart break faced by men have mostly come by U23 women. Stay away from U23 women if you want to settle down."