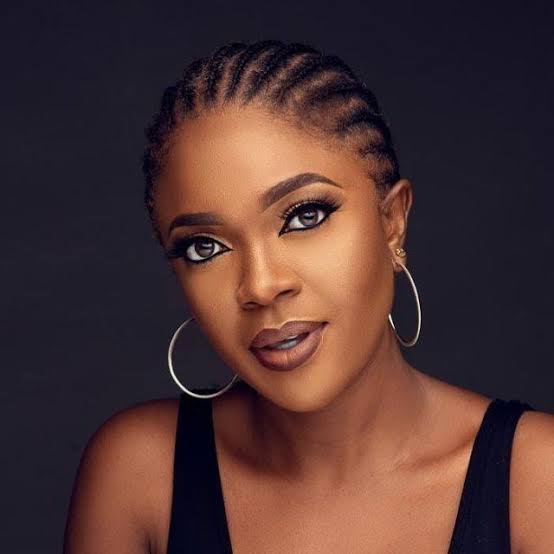 Nollywood actress Omoni Oboli, has urged women to desist from exhibiting anti-social behaviour towards fellow women.
The filmmaker took to her Instagram page to advice women, who pride themselves as being "mean girls" to other women to desist from such attitude or should seek help if they continued.
"Such attitude is strange and unnecessary in 2023," she said
Oboli, the mother of three, said it was obvious that in this age and time, "women do not need to sneak, insult, bully or hate on other women."
She said that people should not pretend to interact with people that they dislike as women need other women in their lives.
"Women are supposed to uplift, encourage and applaud each other, but not the other way round," she said.
Oboli, however, said that as a woman, if there was nothing nice to say about another woman, it would be better to say nothing.
"If you are a grown woman and still refer to yourself as a mean girl; please seek help. It is weird. This is 2023.
READ  ALSO: Enang Prays Court To Commit Udofia To Prison Over Alleged Perjury
"Don't be messy or miserable; please evolve and adapt to the time. Shalom," she wrote.
The News Agency of Nigeria (NAN) reports that Oboli is an actress, scriptwriter, film producer, director and digital filmmaker.
She started her acting career in 1996, with the role of a secretary in a movie titled: 'Bitter Encounter'.
After a long absence, she returned to the screen in 2009, and  decided to begin her own movie production.
Omoni has written multiple screenplays including 'Wives On Strike' and 'The Rivals', which she co-produced with a friend.
The film received the New York International Independent Film & Video Festival's Best International Drama Award.
Since the beginning of the festival in 2003, it was the first Nigerian movie to be premiered. The jury of the festival gave the film a score of three out of four.
The famous actress has acted in leading roles in popular movies including: 'The Figurine', 'Anchor Baby', 'Being Mrs. Elliot' and `Fifty,' among others.
She is also the first Nollywood actress to win best actress at two non-African international film festivals in 2010.
Omoni established "The Omoni Oboli Foundation," a non-profit organisation to alleviate the situation of the less fortunate women and children in Nigeria.
The charity has been able to start a number of initiatives, one of which is feeding street children in Lagos. (NAN)