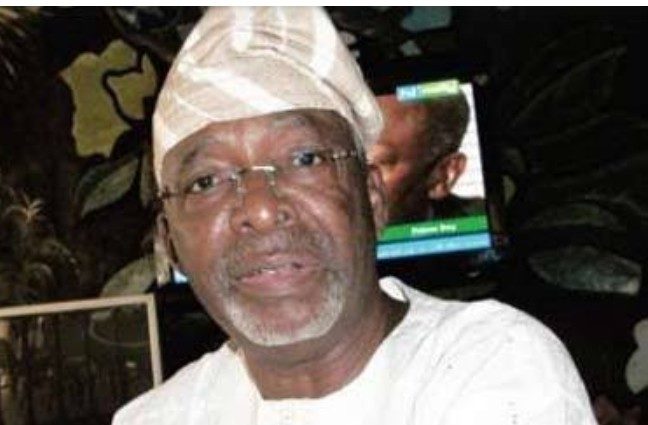 The founder of the Oodua Peoples Congress, OPC, Dr. Frederick Fasehun is dead.
He was aged 83.
Fasehun died at the Intensive Care Unit of Lagos State University Teaching Hospital, Ikeja, Lagos, in the early hours of Saturday. He was admitted to the unit on Tuesday, according to reports.
A Medical Doctor and politician, Fasehun was popular for founding the Yoruba- based OPC to actuallise the annulled mandate of Chief Moshood Abiola, the widely acclaimed winner of the June 12, 1993 Presidential election.
He spent 19 months in prison, from December 1996 to June 1998, for the struggle to enthrone Chief MKO Abiola as President.
READ ALSO: George H.W. Bush dead at 94
Born in Ondo Town, Ondo State, in 1935, He studied Science at Blackburn College and furthered his education at Aberdeen University College of Medicine.
Frederick Fasehun also studied at the Liverpool Postgraduate School after which he had a Fellowship at the Royal College of Surgeons.
Fasehun was also a hotelier.