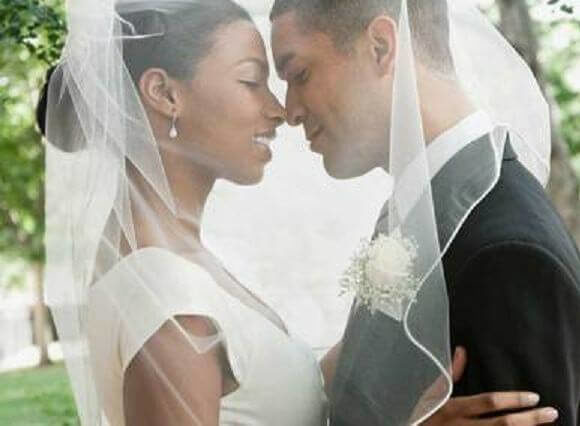 Marriage is not for kids, obviously, a good marriage can only be built by two mature people who are willing to forgive each other and overlook faults.
Unfortunately, maturity does not always come with age and for some people it has to be consciously learnt and practiced to get to the desired level of understanding.
What is maturity in this context?
The word "maturity" simply means full development in age. But in this context, it's beyond being developed in age, but also in major areas of life :Spiritually, Financially, Physically and Emotionally.
Maturity is a stage at which one is mentally ripe to make a healthy, proper and effective decision to enter into it or to get married. Marriage is enjoyable when it's properly consummated.
The journey to marriage should be seen as a venture, which could be easily turned to adventure (exciting experience) when it is fully prepared for. Thus, there's need for the parties involved to understand each other to avoid becoming a source of problem to the partner.
Everyone should have it at the back of his or her mind that marriage is not a bed of roses for everyone. It is not also a competition.
According to marriage counselors, marriage is not rosy when there is no financial maturity. It becomes destructive when there is no spiritual maturity, useless when there is no physical maturity and direct source of sin when there is no emotional maturity.
Here are four specific stages of maturity you must develop before getting married.
1. Spiritual Maturity: If you are mature physically and a 'baby' spiritually, then getting married may be dangerous for you. You may not accept this, but it's a reality that you may not get to hear from marriage counseling experts. But the fact here is that you have many battles to fight with the flesh, the world and the devil, so you must be prepared in advance for this. You need to grow to some extent in the knowledge of God. As a Christian, in order to make correct choices, it's necessary for young people to be basically mature and it takes a lot of time to grow and develop in every area of life. In view of that, you should not rush into choosing a life partner so that you would not get into ill-prepared marriage.
2. Financial Maturity: It is unwise for you as a person to enter into marriage without a sure steady income. Being financially mature does not mean you must have thousands or millions of Naira in your bank account before you get married. No! But to avoid financial crisis in marriage, youths are highly advised to make sure that they have at least a paying job-a job that ensures a steady income.
READ ALSO: What's the craziest thing you've done for love?
Money is one of the biggest reasons why marriages break up all over the world, if you don't want your marriage to be included in that statistics, you must be ready financially before you get married. Don't go into marriage to be a parasite or to be a "sidon look."
3. Physical Maturity: This doesn't just mean having the necessary body parts that make you a woman or a man. Physical maturity also involves being able to take care of your body and prepare it for everything it's going to do when you're married.
4. Emotional Maturity: Emotional maturity – ability to understand, control and manage your emotions(feelings) has been confirmed to be one of the major stages of maturity required from every marriage partner, especially man, in order to have a successful and healthy dealing with each other in marriage. Being emotionally mature means you are able to check your emotions, to evaluate your partner's emotional state and bring the situation under control to avoid explosive situations.
There is no perfect marriage because there are no perfect people. There are just people who have decided to trust God for His grace to see them through thick and thin. Marriage is exciting when it is fully prepared for. It requires patience, understanding, maturity, communication skills and, above all, God's grace.