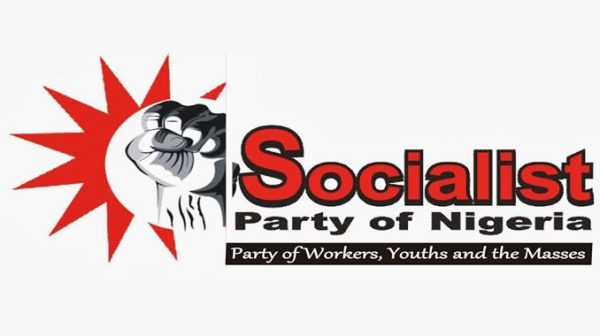 The Socialist Party of Nigeria (SPN) has condemned the arrest of its leaders and members by the police in Ikeja, Lagos, during a peaceful protest against increase in the price of petrol.
The party also demanded the immediate release of the arrested protesters and journalists, even as it asked the police to tender a public apology.
In a statement issued on Thursday in Abuja by the party's National Organising Secretary, Oladimeji Macaulay, SPN described the attacks on the protesters as barbaric, unprofessional and ridiculous.
SPN described demonstrations and protests as global phenomenon and part of the development of any society.
The party bemoaned the tradition of using security operatives to suppress and repress innocent Nigerians for venting their anger against the anti-people policies of President Muhammadu Buhari government.
READ ALSO: Fistula Centre In Ebonyi Discharges 63 Repaired Patients
The party maintained that every Nigerian had the constitutional right to protest and organise rallies as guaranteed by Section 40 of the 1999 Constitution (as amended).
It called on trade union leaders to condemn the attack on democratic rights and lead Nigerians to streets to reject the increase in electricity tariff and increase in pump price.
Those arrested included: Dagga Tolar SPN NEC member, Barister Ayo Ademiluyi, Chinedu Bosah, SPN National Secretary, Lexan Ali, Fidel Davynovich , Oluwole Engels and Hassan Taiwo Soweto, SPN National Youth Leader and eight others.
Journalists that were arrested included Ifeoluwa Adediran of Premium Times, Abiodun Ayeoba of Sahara reporters, Awo