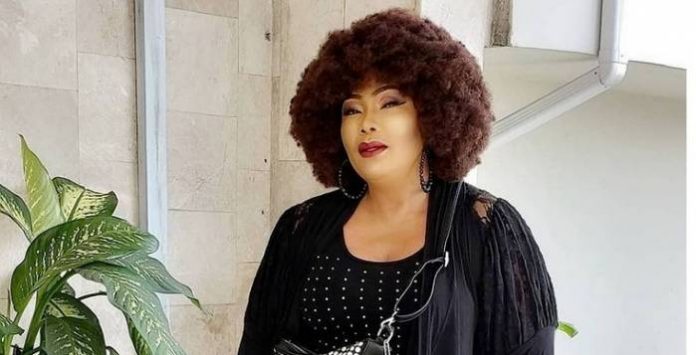 Nollywood veteran, Eucharia Anunobi, is of the opinion that soliciting for money on social media which will not be used to help humanity is gross.
In an Instagram video posted on Saturday, November 20, 2021, the actress said, "The love of money is said to be evil."
"Money is not evil, rather, it is doing anything to get money that is evil."
"That's why you will put up your account number on social media to get money when you are not doing anything to benefit humanity."
READ ALSO: EFCC Confirms Return Of N19.3bn Kogi Salary Bailout Fund To CBN
Recall, music star Davido was trending and in the news recently for sharing his account details online asking fans and friends to contribute money towards his birthday.
He has released a statement stating that he is donating the money received to orphanages across Nigeria.