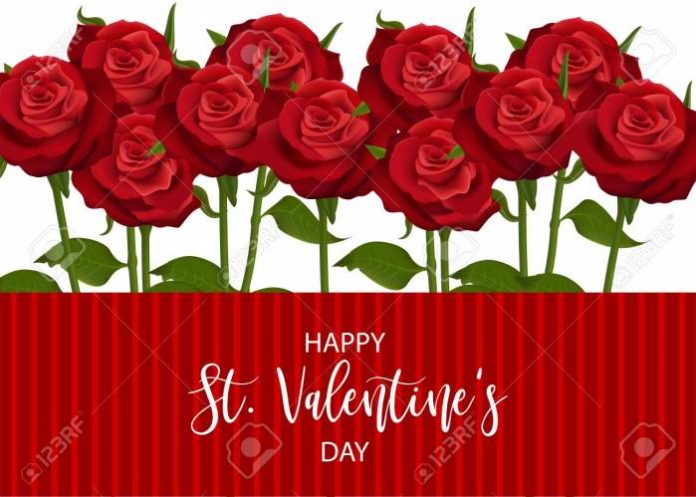 On the eve of Valentine's day, an Educationist, Mrs Jacintha Nweke, has urged Nigerian youths to show genuine love to one another devoid of immoral act during the period.
Nweke, a staff of Comprehensive Model High School, Enugu, made the call in an interview with the News Agency of Nigeria (NAN) on Saturday in Enugu.
Nweke described Valentine period as a time for people to express love for one another.
She cautioned the youths over exhibition of irresponsibility, adding that the love on valentine's day should be expressed within the context of caring for their fellow human beings.
"Valentine's Day is a day for people to humbly reflect on their love for others and on what love actually means," she said.
According to her, life is not complete without love as it is the greatest and most desired virtues of life.
READ ALSO: Valentine: Sex Toys, Cakes Top Purchase Charts
Nweke urged Nigerian youths to always be humble and live a healthy lifestyle as well as being responsible.
She cautioned parents over the lack of discipline in their homes, adding that they should guide their children properly for them to be responsible in the society.
NAN reports that Valentine's Day is celebrated every Feb. 14, with many people exchanging cards, candy, gifts or flowers with their loved ones and the less privileged in the society. (NAN)