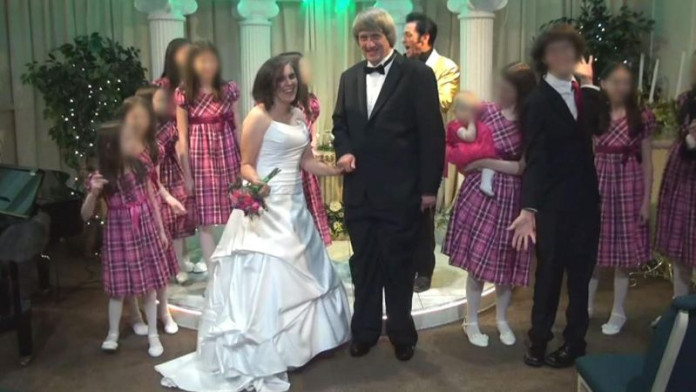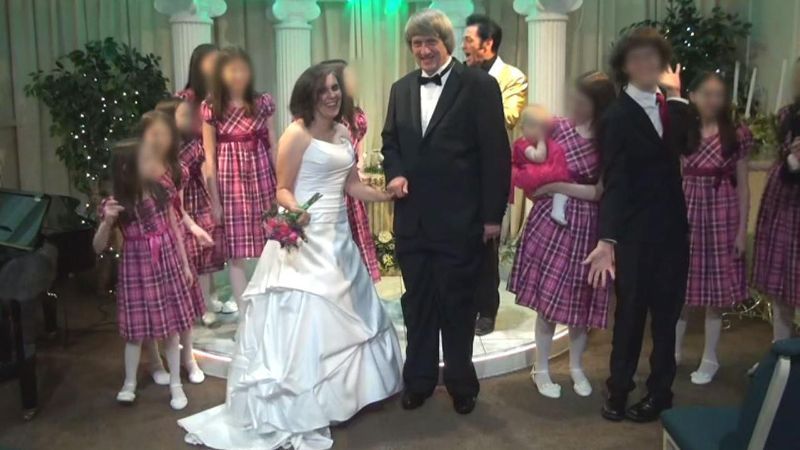 Following the shocking case of 13 children allegedly chained up and malnourished by their own parents in California, new details of the children's horrific ordeal are emerging.
The kids were reportedly given just one meal a day in the Perris home and were allowed to shower twice a year, and the family dogs appeared to be in better condition.
Meanwhile, voicemails left by Louise Turpin, the mother of the children, to her brother Billy, have been released.
"Hi, Billy, it's me. I'm sorry I missed your call a couple of hours just. Love you, bye," she said in a message left for her brother, Billy Lambert, just five weeks ago.
She followed up with another voicemail a short time later.
"Hello Billy, it's Louise. I guess we had a bad connection and anyway, I just wanted to let you know that I talked to the lawyer and he did get those papers back," she said.
Lambert and his sister, Teresa Robinette, tell Inside Edition they tried many times to speak with their nephews and nieces, but were rebuffed.
"Because she was strict with TV they watch, because she was strict with them dating, because those things would not lead you to believe she was chaining them up and torturing them and starving them," Teresa told Inside Edition. "Yeah, we thought she was a little strict. Yeah, we thought she was a little odd."
They said they had no clue about what was happening to their nieces and nephews.
"I would have put a stop to it," Robinette said. "I would never let that go on."
Robinette and Lambert say they now want to reach out to the children, but they want nothing to do with the couple, both of whom pleaded not guilty Thursday to charges including torture and child endangerment. Bail was set at $12 million each.
"The prison people would be nicer to her than I would be," Robinette said. "I am very, very angry."
READ ALSO: Unending recycling of New Year resolutions
Lambert added: "I cannot say on television what I would want to say to her right now, it is very upsetting to me what those kids went through."
The appalling condition of the children contrasts sharply with how the family's two dogs lived. The family's year-old Maltese seemed well-cared for. Both canines were taken to an animal shelter after the raid on the house of horrors.
Perris city spokesman Joe Vargo said the dogs seemed happy and well-fed.
Robinette and Lambert say they have both seen the videos showing the Turpins renewing their vows in the Elvis chapel in Las Vegas and thought the family was happy.
"I would never in a million years have thought she was this deranged, this psychotic and she is dead to me. She is dead to me. I just want to protect my nieces and nephews," Robinette added.
Two of the children actually escaped the house, but one turned back because she was frightened, according to the district attorney. The siblings had apparently been planning to escape for more than two years.
Inside Edition