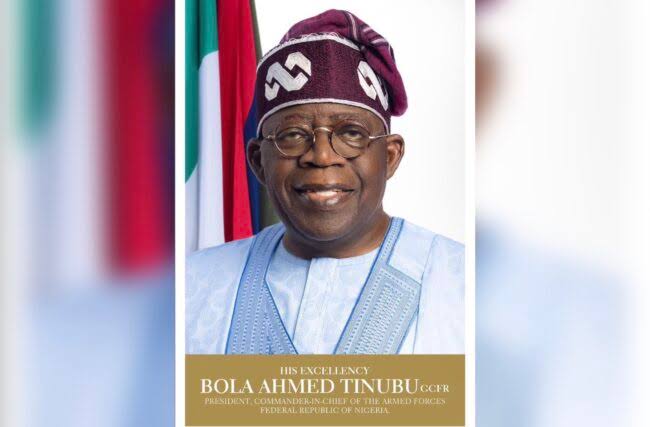 Senate on Tuesday at plenary gave expeditious approval to a request by President Bola Tinubu to appoint 20 Special Advisers.
Tinubu's request was earlier contained in a letter read by President of Senate, Ahmad Lawan.
In the request, Tinubu did not list the names of the 20 special advisers to be appointed.
But after the president's letter was read, Senate gave expeditious approval to the request.
READ ALSO: Gov. Bassey Otu Appoints FCT NUJ Chairman As Chief Press Secretary
In his remarks, Lawan said it was of utmost urgency that the president has his team to work with.
"Because there is no name for special advisers, we will just approve it from here, We feel that this is something of utmost urgency," Lawan said.
The request came a few days after Tinubu announced appointment of Femi Gbajabiamila, outgoing Speaker of the House of Representatives, as his Chief of Staff, and George Akume, former Minister of Special Duties, as the Secretary Government of the Federation (SGF).