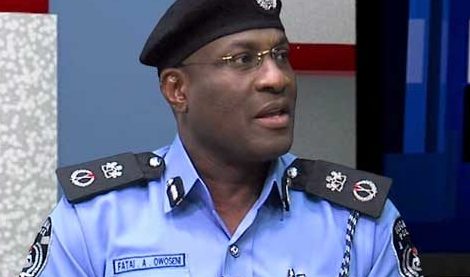 Mr. Fatai Owoseni, on Wednesday said he remained the Commissioner of Police in Lagos State.
He said he was not aware of the appointment of a new police commissioner for the state.
Owoseni who spoke to newsmen at the Lagos State Police Command, Ikeja, said he had not received any directive on a new police commissioner in the state.
In his response to report of his removal as was published  in some online organisatiolns,  he said:  "When we get the information, we will let you know."
Some news media were awashed with reports on TuesdayOwoseni had been removed.
He was said to have been replaced with Edgar Imohinmi.
Imohinmi was said to be the deputy commissioner of police in charge of operations in Lagos State.