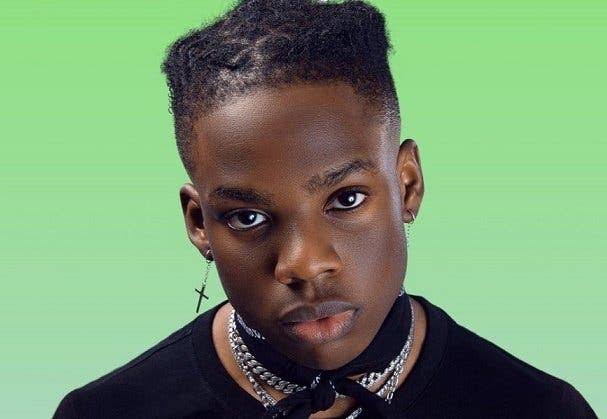 Young Nigerian singer, Rema, has taken to his Twitter on Monday, September 20 to warn fans against instigating any agenda on social media.
He asked them not to start an agenda that has to do with bringing his brothers or the OGs down.
READ ALSO : BBNaija 2021: Emmanuel Wins Ultimate Veto Power, Nominates Liquorose, Cross As Head Of House And Deputy
He tweeted, "Ravers, I'll love to address something real quick yeah, pls guys NEVER start an agenda that has to do with bringing my brothers or the OG's down, you're allowed to have my back in any plot curated to put dirt on my name and hardwork but never start an agenda, it's disrespectful."
He pointed out that he wants no part in unnecessary social media drama and tells anyone who is insecure about his success to choke on it.
"…..I don't want any of this unnecessary social media drama. We're winning and that's enough for us okay? If some people are insecure about it let them choke on it, who God has blessed no man can curse."
He also thanked his OG's for inspiring him in different ways and appreciated their work in Afrobeats.