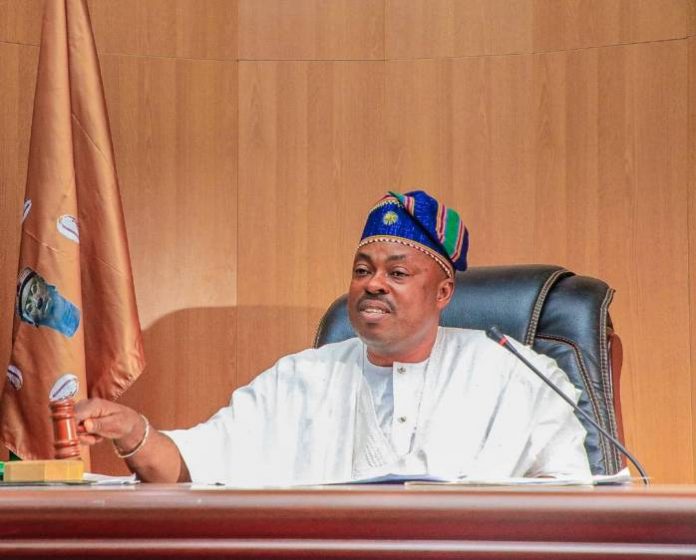 Mr. Timothy Owoeye, Speaker of the Osun State House of Assembly, has called on Muslims to use the period of Ramadan to pray for the peace and unity of the country.
In a statement issued in Osogbo, on Tuesday by his media aide, Kunle Alabi, the speaker congratulated Muslim faithful for seeing the start of the Holy month of Ramadan and urged them to pray fervently for peace in the land.
According to him, there can't be a better time than now for Muslims to rise up in unison to pray for the healing of the country from the menace of insecurity.
The speaker said, "The sighting of a new crescent moon marks the start of Ramadan, a time for piety and self-reflection.
READ ALSO: Attack On Ebonyi Community Not By Fulani Herdsmen —Deputy Governor
"I want all Muslims in Osun and the country to use the season as a moment of reflection, of prayer and of love-sharing among people not only of their faith alone but also of other faiths.
"We have no other country but Nigeria, therefore, its existence, growth, progress and development must be of great concern to us all.
"May our prayers be accepted throughout the Holy month and beyond.
"I urge us all to pray for peace and prosperity of Nigeria and our dear state, Osun." he said
Owoeye also said that the period was a time for people blessed by Allah to remember the poor in the society. (NAN)