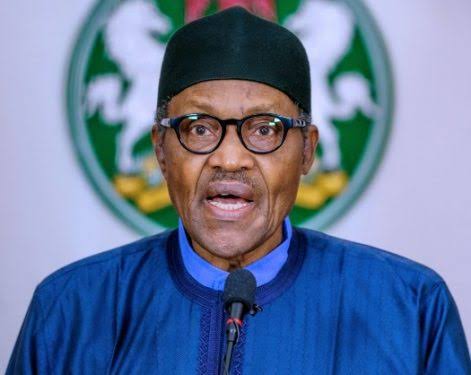 As Muslims in Nigeria join other faithful across the world to observe the one month Ramadan fast, President Muhammadu Buhari has cautioned them to avoid rituals that can spread the dreaded COVID-19.
The President who sent his best wishes to Muslims in the country and all over the world also cautioned that they should not use the Coronavirus as an excuse to avoid their obligations during the fasting except where they are excused by health and religious authorities.
In a letter by his aide, Garba Shehu, Buhari described this year's Ramadan as a challenge, falling in the period of the global pandemic, which has spread to over 200 nations, with almost all countries advising against large gatherings and that people have their prayers and meals (suhoor and iftar) individually or with family at home.
READ ALSO: Sultan declares Friday beginning of Ramadan
"In this Ramadan period, the kind of socializing you are used to now risks spreading the Coronavirus," the President stated, stressing on the imperative of avoiding group meals and congregational prayers that have been put on hold by Muslim religious authorities all over the world.
Buhari wished Muslims in the country and the world over all the blessings of the holy month.