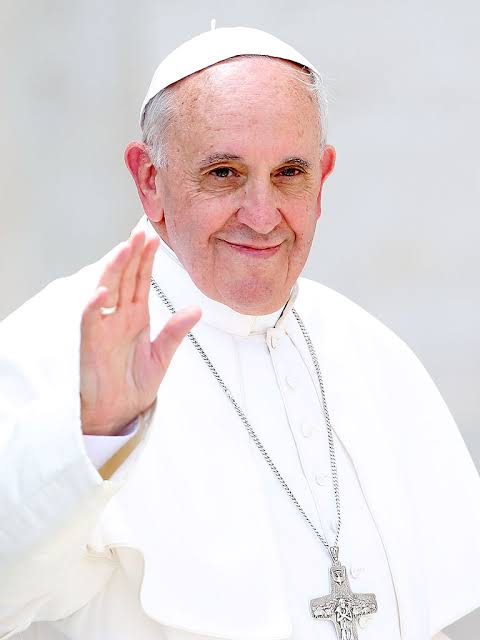 Pope Francis returned to the Vatican before noon on Tuesday after being taken briefly to hospital for some "clinical examinations," Holy See spokesman Matteo Bruni made the announcement.
The pontiff was taken to the Gemelli Clinic for a few hours but the Vatican did not provide any information about the nature or purpose of the examinations.
According to local media reports, he was released after what they referred to as pre-planned medical checks.
READ ALSO: Subsidy: FG, Labour To Meet June 19 On Implementation Framework
The head of the Catholic Church was hospitalised for several days at the end of March because of bronchitis.
He returned to the Vatican in time for Holy Week and Easter weekend celebrations.
At the end of May, the pope had to cancel planned audiences and appointments on one day because of a fever. (dpa/NAN)